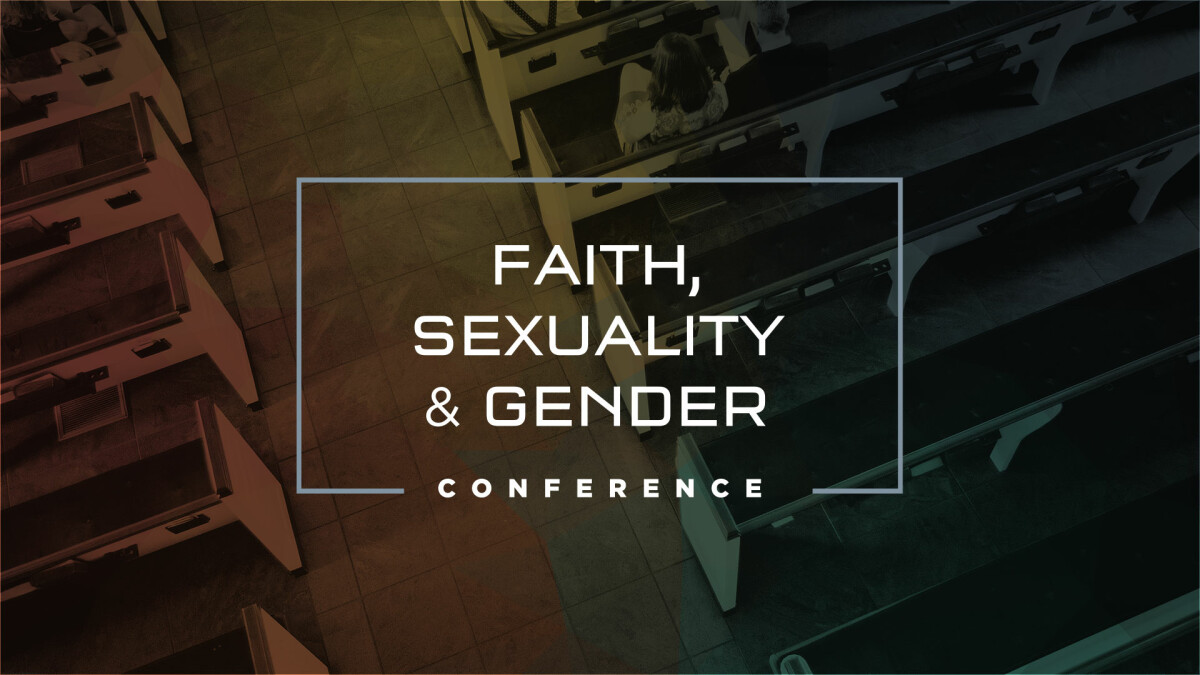 Wednesday, January 11, 2023, 6:00 PM - Thursday, January 12, 2023, 3:30 PM
Third Church is a host site for Preston Sprinkle's Faith, Sexuality and Gender Conference. Preston answers many of the most practical and pressing ministry-related questions on sexuality and gender. This material is anchored in the Bible and will help us have a more Christ-like posture in how we approach the sexuality and gender conversation.
For more details about the conference and to register, visit The Center for Faith, Sexuality and Gender website.