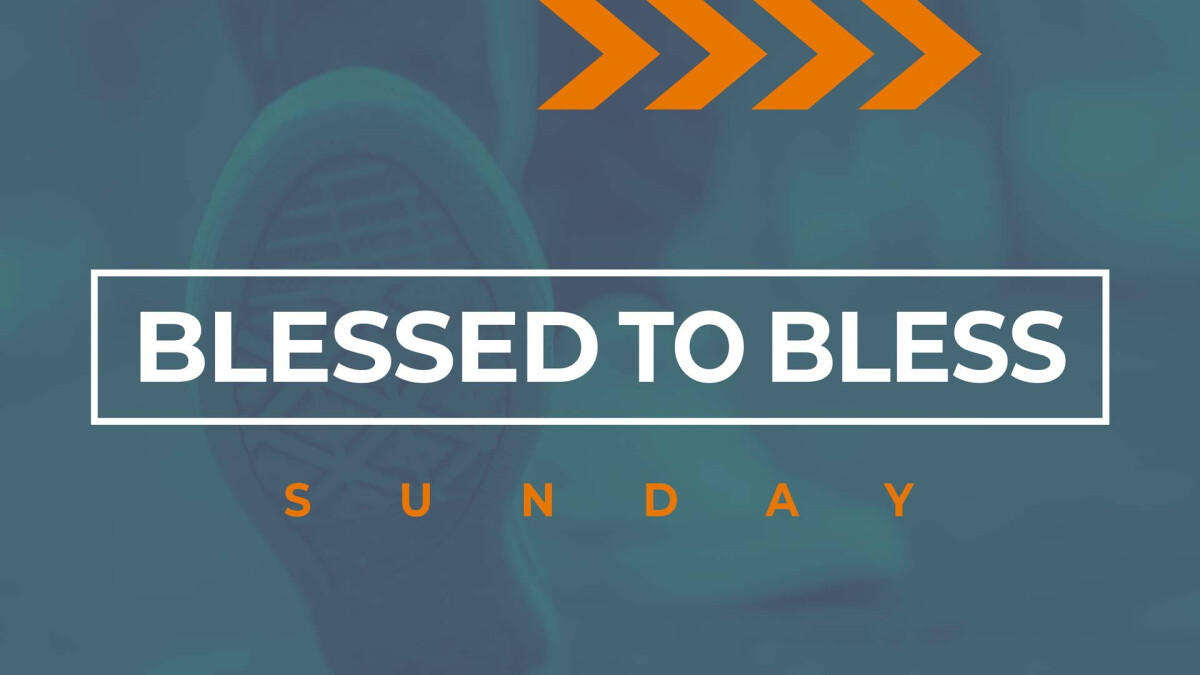 Sunday, August 21, 2022, 8:00 AM - 12:30 PM
Join us for a Sunday of Worship and Walking!
On Sunday, August 21 during our regular service times of 8:00, 9:15 and 11:00 AM, we will gather for our regular times of worship before heading out to prayer walk our SCHOOLS and NEIGHBORHOODS. Prayer guides, activities, and refreshments will be provided. Come dressed in comfortable clothes and your walking shoes! (For those for whom walking is a challenge prayer drives are also welcome!) If you are on your own and want to worship as you walk, consider using our Spotify playlist, Blessed to Bless Prayer Walk.
This all church prayer walk will replace our annual Back to School Prayer night. We can't wait to bring the church out of the building to bless our cities with prayer!
CHILDREN'S DISCIPLESHIP: Parents please pick up your children from nursery and children's discipleship before heading out to prayer walk. Consider grabbing your strollers for walking with your family that Sunday!
BLESSED TO BLESS STORE
For those interested in ordering Blessed to Bless t-shirts and sweatshirts for the year, you can order from the ONLINE STORE August 5-19.