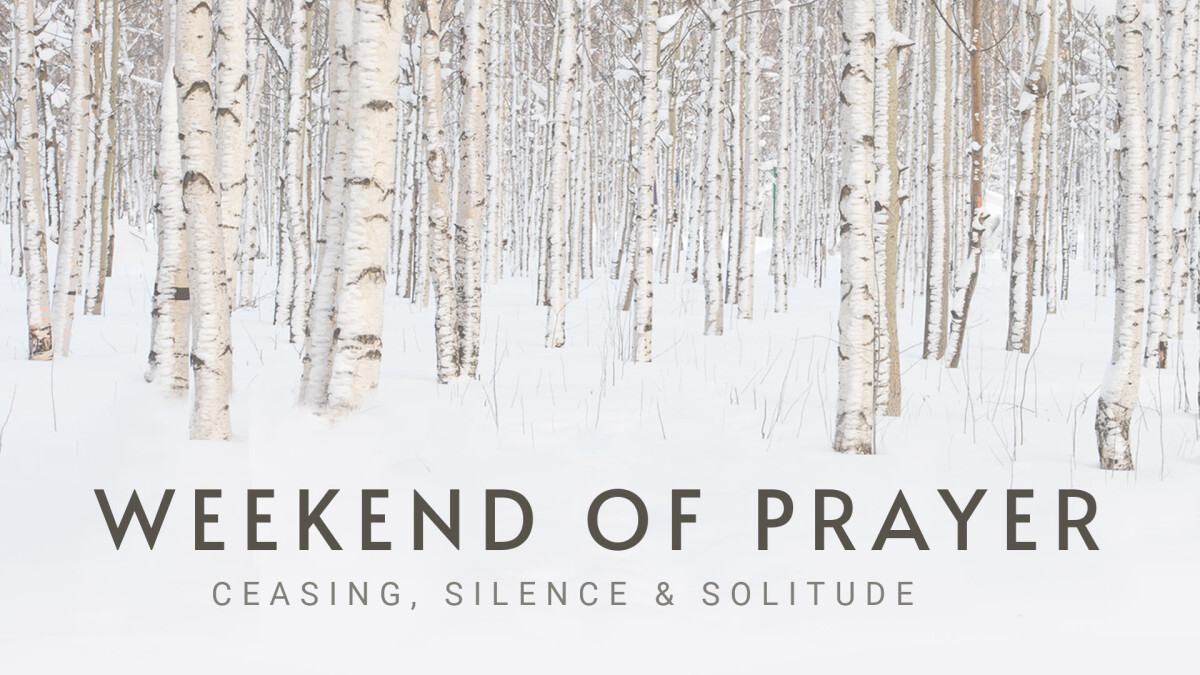 Friday, January 21, 2022, 6:00 AM - Sunday, January 23, 2022, 9:00 PM
Jesus awoke long before day break and went out alone into the wilderness to pray... —Mark 1:35
Throughout the scriptures we see Jesus withdraw on his own to pray - often spending entire nights alone in His Father's presence. As we lean into the quiet of winter and the post-holiday frenzy, we want to invite you to come away with the Lord for a time of simply being with Jesus.
The Lighthouse will be open throughout the weekend, simple prayer guides will be provided and the table will be set for you to encounter Jesus through silence, solitude and seeking His presence.
You are invited to sign up online at trcpella.com for 30 minute time slots throughout the weekend.
LOCATION: Third Church Lighthouse
CONTACT: Steph Hietbrink