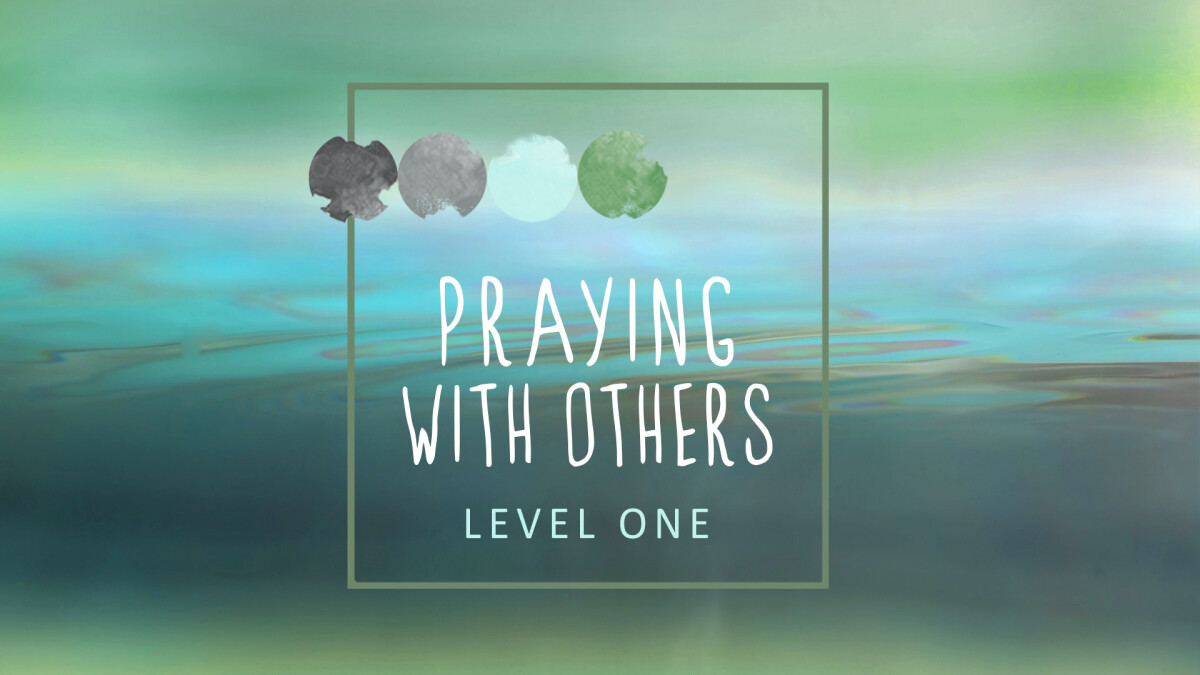 Saturday, December 11, 2021, 8:30 AM - 12:30 PM
Here at Third Church we believe that God invites us to not only pray FOR people but also to pray WITH people! Our prayer ministry team wants to come alongside you to help you feel equipped to know how to pray well for your family members, coworkers, neighbors and those in your church community. Our level 1 prayer training event is designed to give you teaching on prayer as well as a morning of practical experience in praying for others.

How does it work? After you register for the event you will receive a link to seven video teachings that cover our Level 1 prayer topics. We invite you to watch the content on your own as preparation for the practical morning of training. Our prayer team staff and volunteers will be there to help guide and encourage you as you "practice" praying for one another.
LEADER: Steph Hietbrink
MATERIALS: Provided
Children's Discipleship
Not available