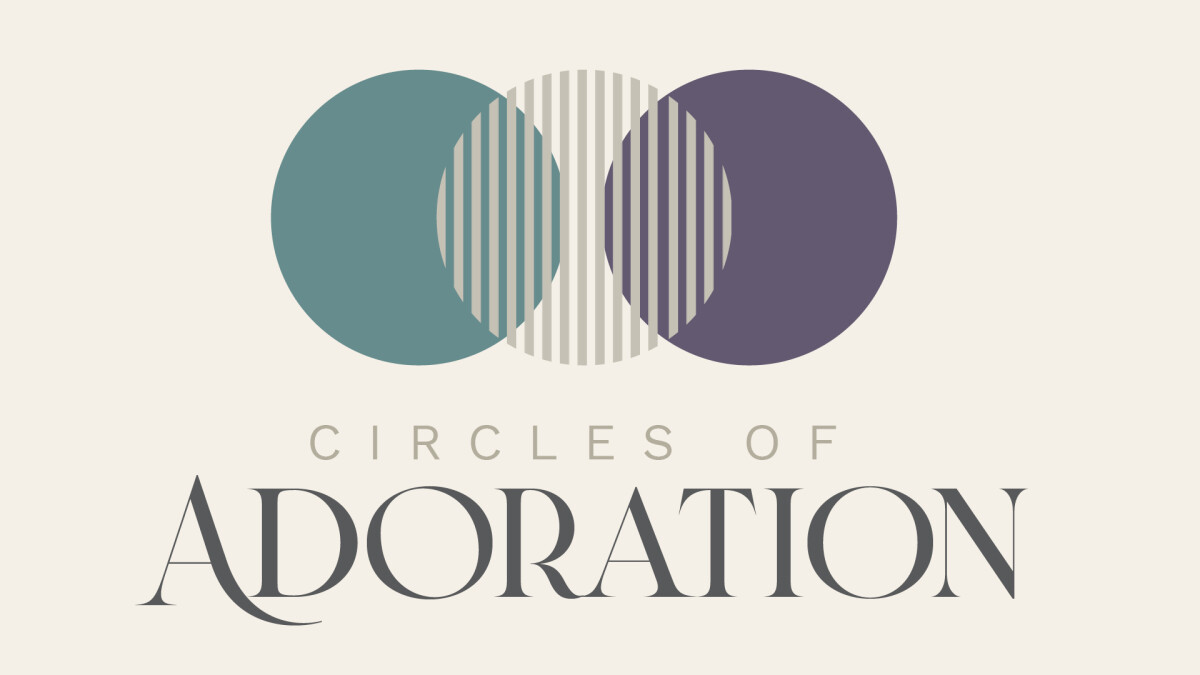 Monday, November 06, 2023, 6:30 PM - 8:00 PM
Every woman, every girl, every generation.
A gathering of His Beloved.
Come and sit, sing and pray, receive and give, come and step away...into His presence.
No stage, no microphones.
One voice, one heart.
Just a circle of song, a circle of prayer, a circle of sisterhood.
In the presence of the One who sees you, loves you, and calls you by name.