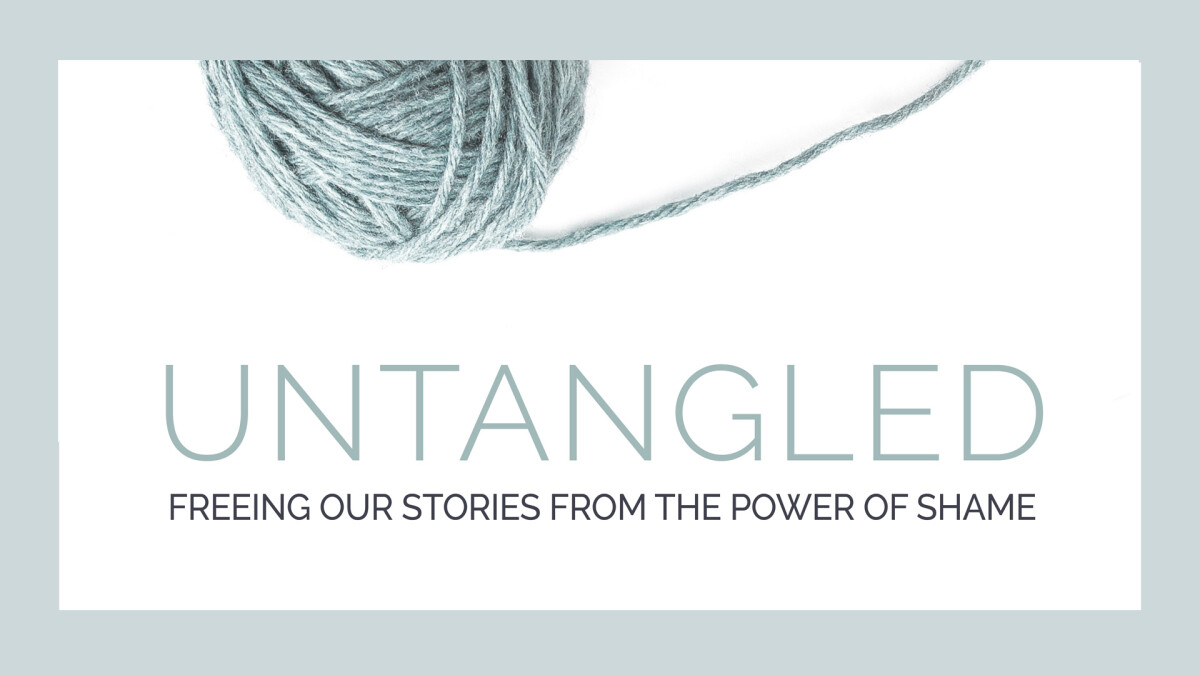 Friday, November 10, 2023 - Saturday, November 11, 2023
FRIDAY, November 10, 6:30-9:00 pm and SATURDAY, November 11, 9:00 am - 4:00 pm
It's a story that's marked all of our stories. From the beginning of time, all the way back to the fall in Genesis, we have lived in a world marred by shame. And from that moment until the present day, God has been relentlessly pursuing our hearts, longing for us to untangle from shame in order to step into a life of self-acceptance that leads to a deep heart connection with Him and with others.
You are invited to join us for UNTANGLED: FREEING OUR STORIES FROM THE POWER OF SHAME. Cathy Diehl will guide us as we journey together, learning to:
Uncover shame's hidden presence in the unexpected places in our lives
Learn the effects that shame has had on our brains and style of relating to ourselves and others
Lean into practical ways we can reduce our shame in order to heal our brains and our thought life
Begin the journey of freedom from shame and the joy of relating with deep heart connectedness to God, ourselves, and others
We look forward to taking the journey with you! Questions?