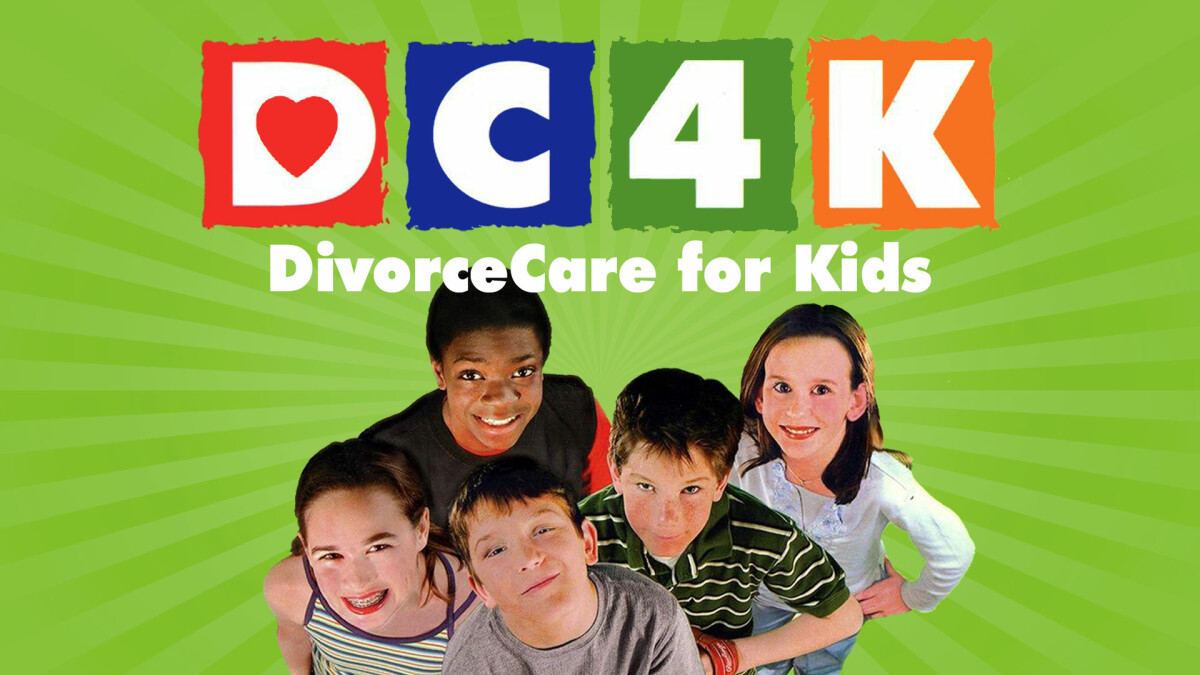 Every Sunday, from 10/01/2023 to 05/19/2024, 6:00 PM - 7:30 PM
Divorce Care for Kids (DC4K) is a special ministry designed for children ages 5-12 to help them heal from the hurt caused by fractured parental relationships, separation or divorce. Children are engaged through games, story time, music, crafts, DVD teachings and workbooks to create a fun atmosphere where children feel comfortable and accepted! Kids also make friends with other kids who understand how they feel and the things they are going through. Best of all, kids will learn how God's love can strengthen them and help turn tears into hope and joy! Please register today so we can be prepared to welcome you!
Learn more about DC4K at: www.dc4k.org.