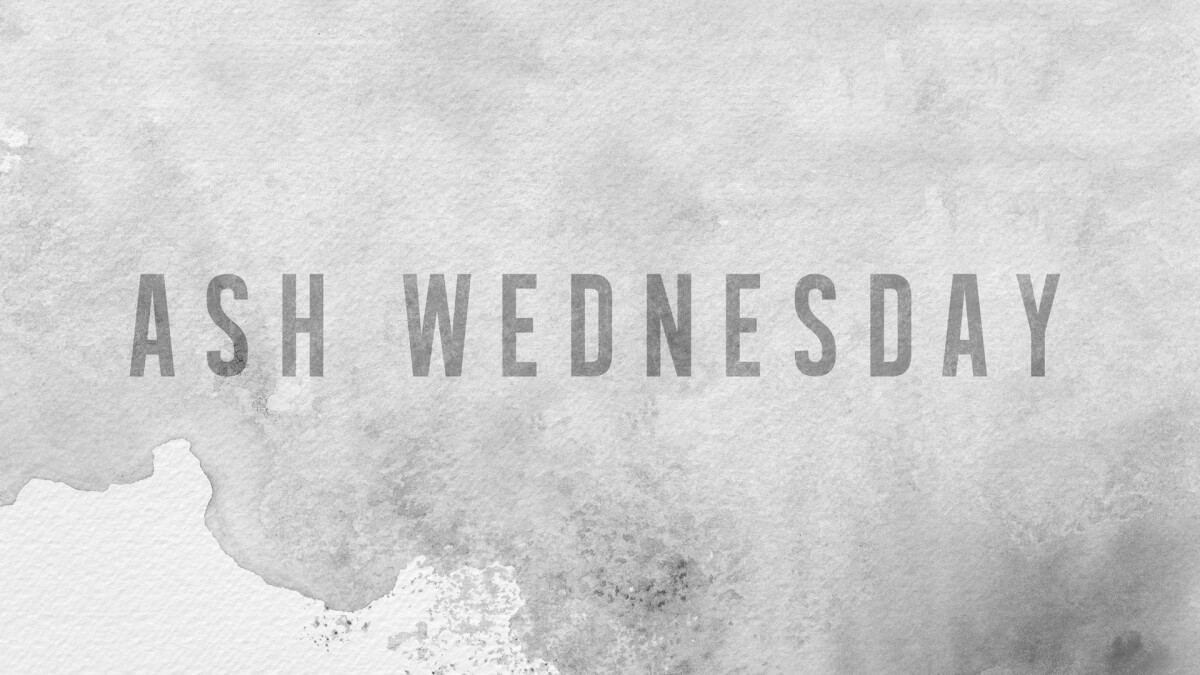 Wednesday, February 17, 2021, 6:30 PM - 7:30 PM
Lent starts with Ash Wednesday. Our Ash Wednesday Service will be on Wednesday, February 17 from 6:30-7:15pm. Ash Wednesday, our time as a church family to come together, reflect, and begin our journey through Lent together. All other ministries will be cancelled for the evening so that we can focus on the start of Lent. You will need to sign-up for the service this year.

Due to our limited seating we have also decided that we will live stream the service. Each person that attends: virtually or in person will have the opportunity to receive ashes. Starting Sunday, February 7, we will have Ash Wednesday Bags available for those that plan to live stream the service. You will be able to pick up these bags over by the main entrance. We are asking that you take one bag per household. If you plan to come to the service then we will have all the elements here for you.
This service will have limited live seating and will also be live streamed on YouTube.