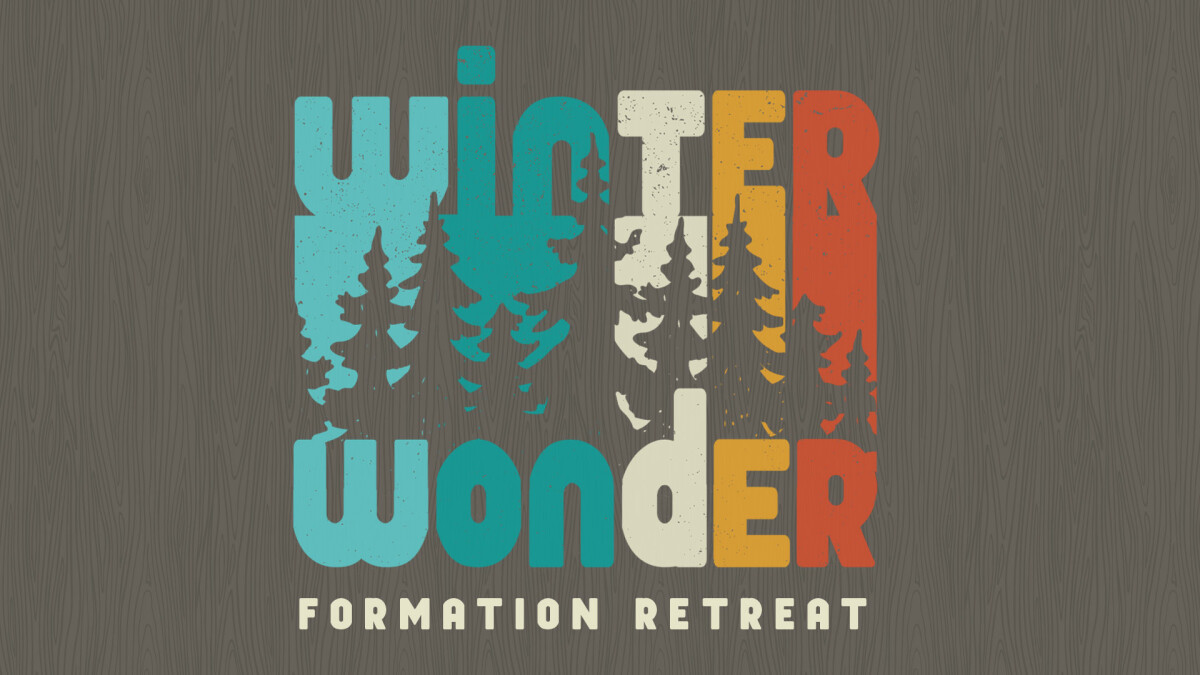 Sunday, February 28, 2021, 2:00 PM - 5:00 PM
Family Ministry Spring Event & Winter Wonder Formation Retreat
Due to the extremely cold temperatures this February, we have decided to team up to create one combined all-church event, encompassing both the Winter Wonder Retreat and the Spring Family Ministry Event.

Everyone is invited to join us for a multi-generational event that centers around belonging, creation, wonder and play! In a year where so many of us have been "screen bound" we wanted to set the table for our community to experience the goodness of God in a different way. Creation and play invites us away from our normal distractions and to cultivate attention to God and one another! The Lord loves childlikeness and joy, and we believe play and creation are pathways to that part of His heart!

The retreat will be an open-house style "choose your own adventure" with activities taking place at Big Rock Park and Third Church. Some options for the day will be:
Snowshoeing and nature hikes
Creation crafts
Bonfires, s'mores and hot chocolate
Ice fishing, sledding and snow sculptures
Cozy indoor games
Crafting
Canvas art
There is no cost for the event, but registration is required to help us prepare for the activities.
Part of the excitement at the Family Events has been the release of the new Encounter Magazine. This combined all-church event will now be the release for the magazine on Belonging!
No matter what stage of life you are in, we would love to have you join us for this "wonder-full" day of creation and play!
Questions? Contact Steph Hietbrink