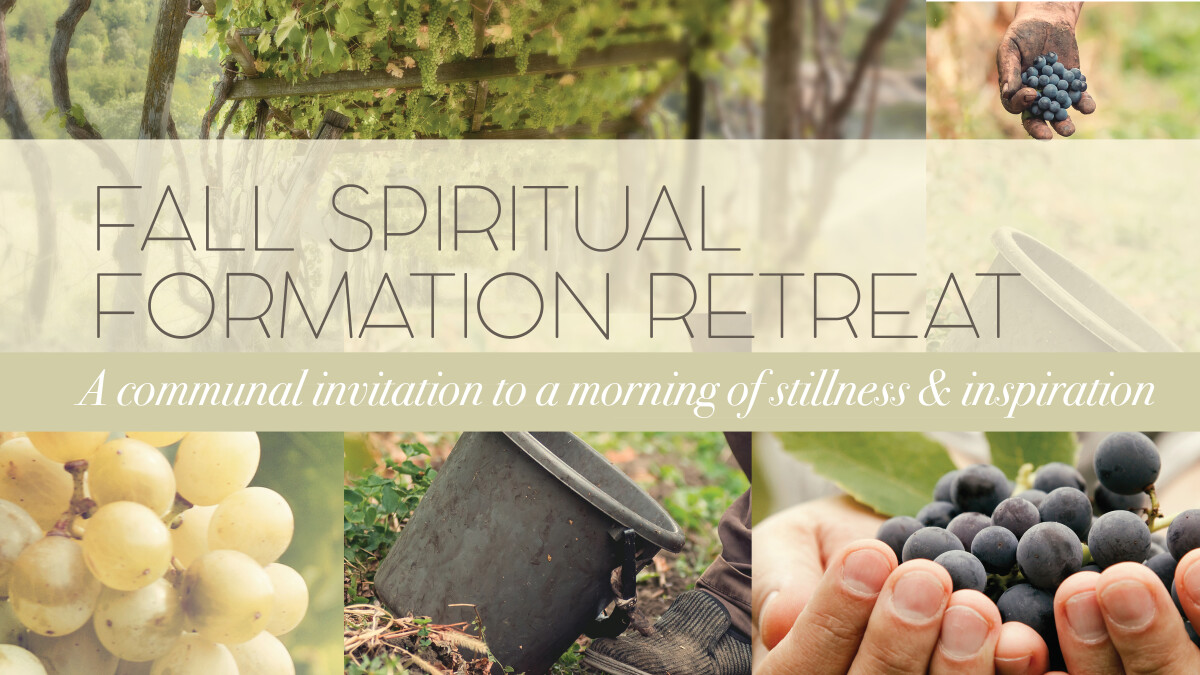 Saturday, October 03, 2020, 8:30 AM - 12:00 PM
God is a God of invitation, and often throughout this past season, we have heard him quietly whisper in the midst of the chaos --"Be still, and know that I am God." Sometimes it takes stillness for us to be reminded that He is in fact God and that He is wonderfully present with us in all the good, hard and messy that is life. It's our heart to set the table for you to encounter the Lord in a morning of stillness and inspiration at home at Third. At the retreat we will provide:
Individual spaces prepared for you to read, pray, write or rest
Optional breakout sessions that will include guided prayer exercises
Prayer teams available to encourage and bless
Coffee and light snacks

Special Guest – Radiant Candle Company
We are thrilled to announce an optional breakout session in partnership with Radiant Candle Company on "Pouring and Presence." Founded by friends of Third, Jenny Schmidt and Rachel Kooistra, this session will give participants the chance to gather around the gift of light, presence and pouring, as each person creates their own beautiful soy candle marked by a word or scent that they want to take with them from the day. From Gratitude and Sabbath, to Joy and Comfort, as well as amazing seasonal scents, this will be a wonderful way to bring part of the gift of retreat home with you as you spend time with the Lord. This optional breakout will be $12 to cover the cost of candle making supplies. Spots will be limited so sign up soon!
Contact Steph Hietbrink with questions.