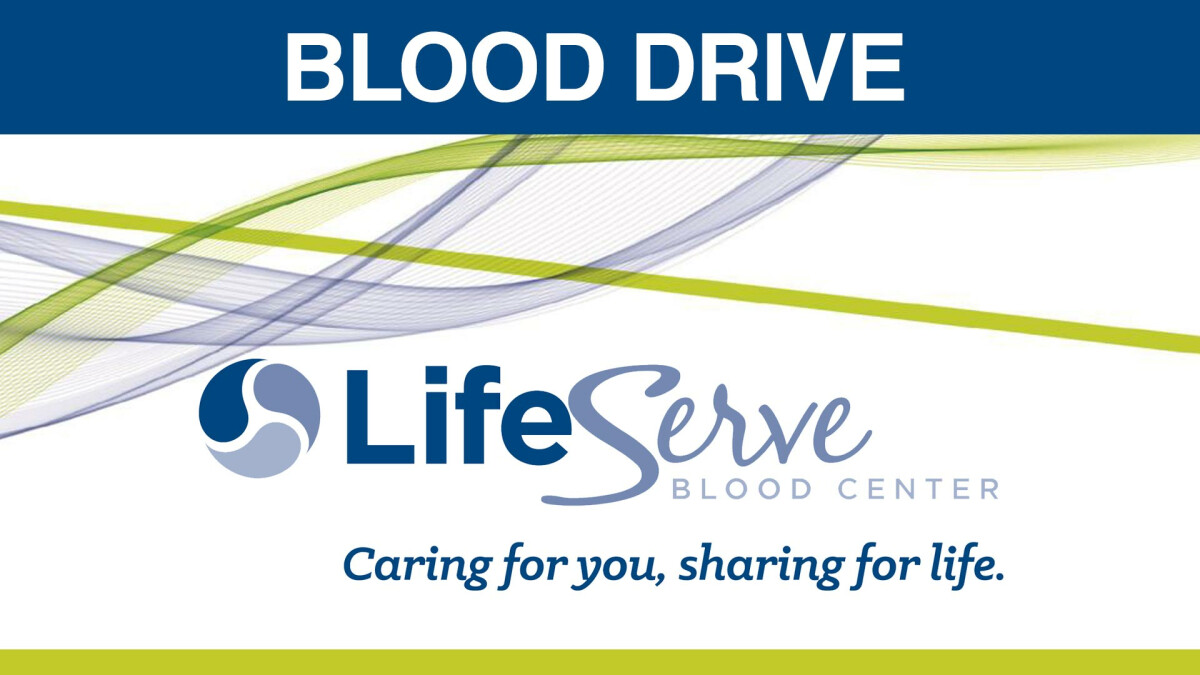 Tuesday, August 11, 2020, 11:00 AM - 5:00 PM
Give the gift of life! Your donation will help up to three different patients in their critical time of need. You are the lifesaving link!
Appointments are necessary and can be made in the following ways:
Text: Text LIFESERVE to 999-777
Call: 800-287-4903
Online: Visit lifeservebloodcenter.org and click on Donate.