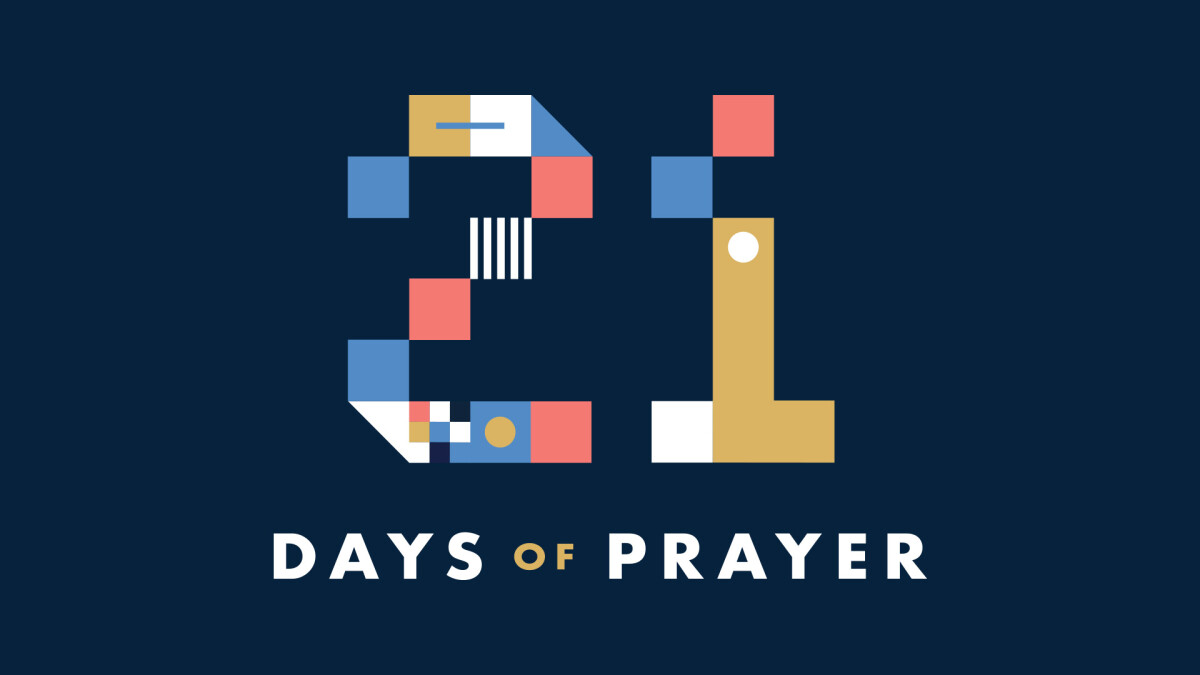 Every Monday, Tuesday, Wednesday, Thursday, Friday, from 01/06/2020 to 01/24/2020, 6:00 AM - 7:00 AM
Throughout the scriptures we are invited to SEEK GOD FIRST! As the new year begins, we will be seeking God first through 21 days of intentional prayer. We will be joining churches from across the nation who are praying together in this season. There will be space to worship and pray on your own, yet in community, during the time we gather together.
Corporate prayer gatherings will be held Monday-Friday with different topics each day.
In addition to the corporate prayer gatherings we encourage making time for individual prayer:
SATURDAY | We encourage you to pray blessing over your homes and neighborhoods.
SUNDAY | Consider coming to church 30 minutes early to pray over the Third Church family.