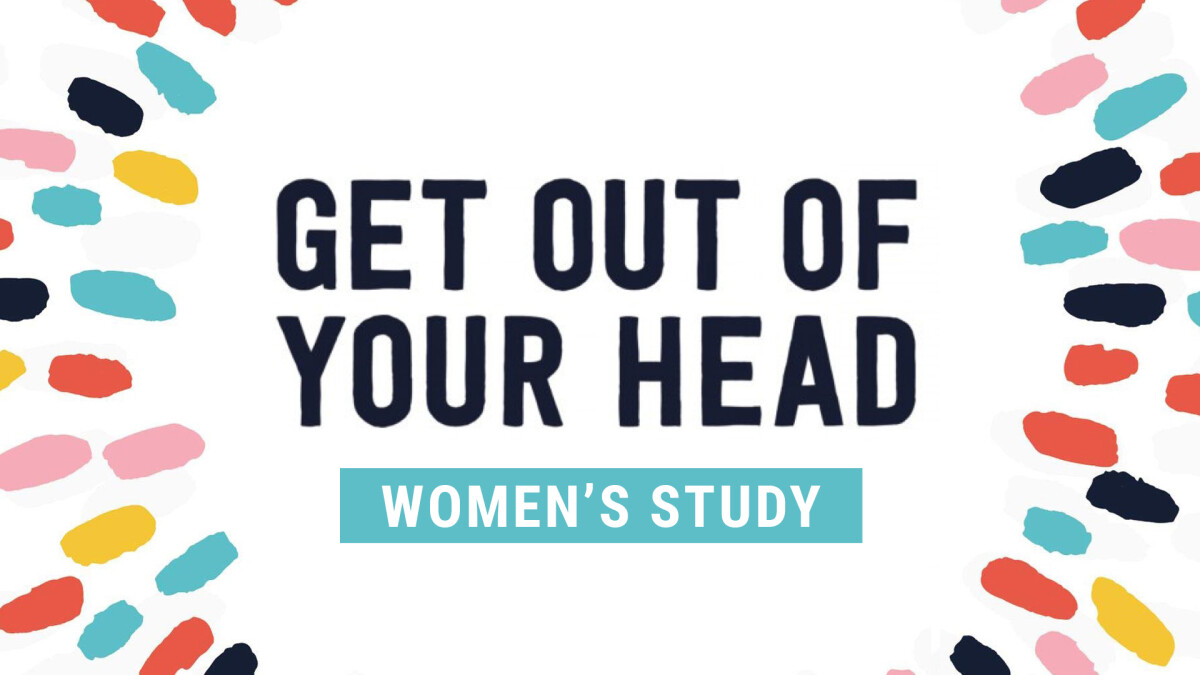 Every Wednesday, from 06/14/2023 to 07/26/2023, 7:00 PM - 8:30 PM
STOPPING THE SPIRAL OF TOXIC THOUGHTS
Women, you're invited to this six-session video-based Bible study by Jennie Allen where we will be equipped to transform our emotions and outlook by controlling our thoughts. Our enemy is determined to get in our heads to make us feel helpless, overwhelmed, and incapable of making a difference for the kingdom of God. But when we submit our minds to Christ, the promises and goodness of God flood our lives in remarkable ways.
It starts in your head. And from there, the possibilities are endless.
You will need to purchase the Study Guide and bring it to the first meeting.
The book is optional, but not necessary for this study.
Please REGISTER HERE if you are going to join us!