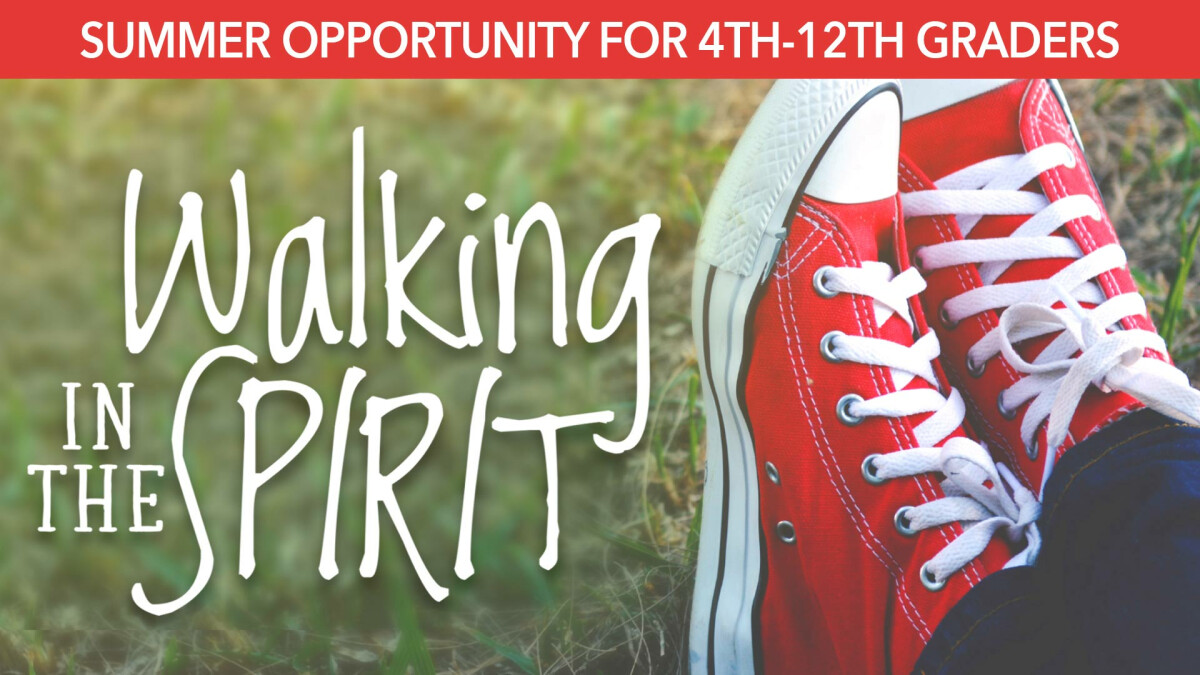 Every Thursday, from 06/20/2019 to 07/25/2019, 12:00 PM - 1:00 PM
If you have a desire to grow in friendship with God and are in 4th-12th grade, we would invite you to join Cathy Diehl for Walking in the Spirit. We will begin in the multi-purpose room (in The Hub) and then transition to the Lighthouse. We will spend time praising, thanking, listening, resting and learning to recognize and respond to the voice of the Lord together.
Walking in the Spirit will not meet on July 4.