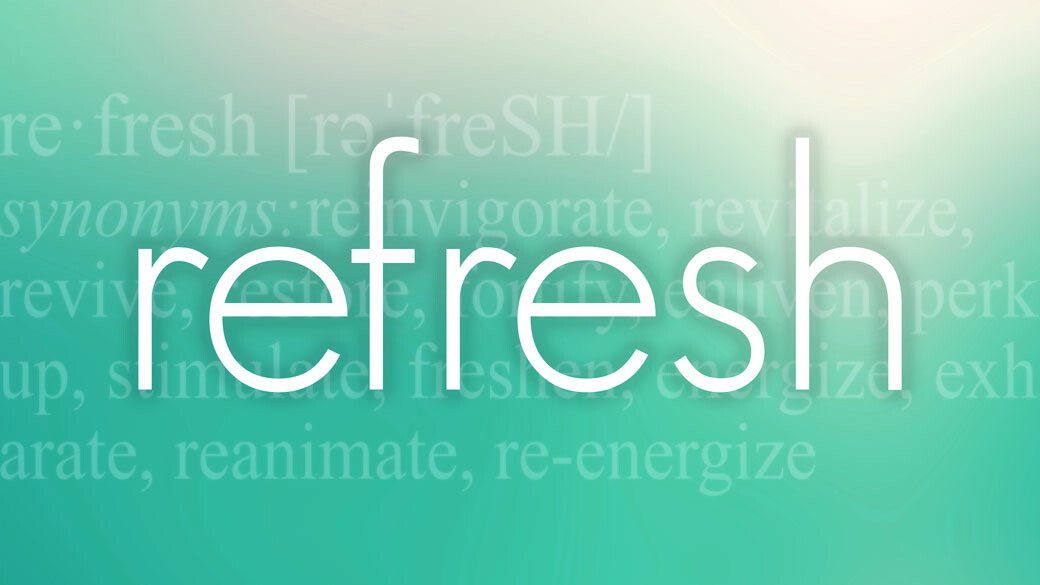 Every Thursday, 12:00 PM - 1:00 PM
We invite you to join us for Refresh Prayer. There will be an atmosphere of quiet music and prayer ministers available to pray over you and bless you. Notecards will be available to share specific prayer requests if you'd like. You don't have to stay for the entire hour--come and go as your schedule allows, and feel free to sit with the Lord in our outdoor spaces, as well.
Come, receive, and be refreshed!