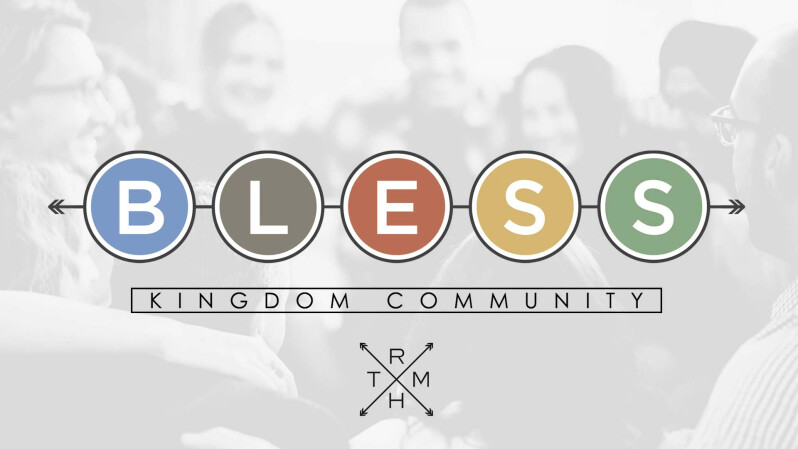 Bless: Discussion Guides
You're invited to join us on an adventure—A 12 week Kingdom Community journey which equips us with practical tools for living out God's blessing strategy established with Abraham. We have been blessed to be a blessing. Our challenge is to find and establish regular rhythms or habits that transform our everyday lifestyles from patterns of self-focused survival to outward focused joy filled lives of blessing. Together we'll explore key elements of blessing, each one designed to inspire us to live lives that matter. Our hope is that these practices will draw us upward into deeper intimacy with Jesus, encourage us to make inward connections within our Kingdom Community and send us outward into the lives of others.
Sermon Discussion Guides
Click on the date below to access a PDF of that week's discussion guide.
04.08.18 | Series Introduction
04.15.18 | B­–Blessing Basics
04.22.18 | B–Begin with Prayer
04.29.18 | L–Listen to the Holy Spirit & Others
05.06.18 | L–Learning About Jesus
05.13.18 | E–Eat Together
05.20.18 | E–Encourage
05.27.18 | S–Serve
06.03.18 | S–Sent
06.10.18 | S–The Power of God's Story
06.17.18 | S–Sharing Story
06.24.18 | Series Conclusion
Sermon Videos