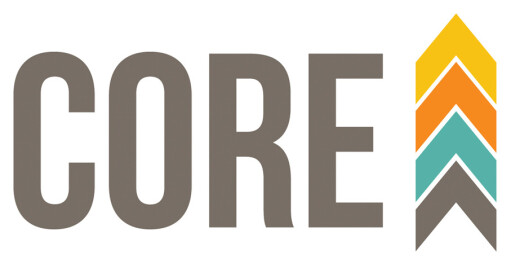 We believe these years are some of the most captivating years as you find your identity, belonging and purpose in God's Family!
If you are a student looking to connect with other students, grow in your faith and have a good time, then you have found the right place! Our student ministry environments have been created with you in mind! You are a unique, one-of-a-kind creation. Your Heavenly Father designed you for a special purpose. We are pumped for what God is doing and going to do through THIS GENERATION!!
We believe we can help prepare students to live into their true identity in Christ through worship, interactive Bible study and teaching, prayer and being involved in a small group. This is why CORE has both large group and house group experiences, as well as events and mission trip opportunities.