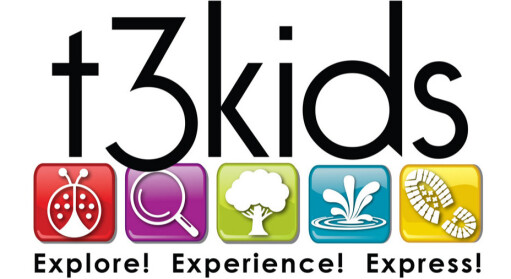 This is the place where children explore, experience and express God's Kingdom! We seek to send out servant-hearted children with a passion for Jesus into the world by allowing them to explore God's creation, experience His love and express His Word. We love hanging out with kids and believe they can live passionately for Jesus and shine brightly for Him in their homes, schools, communities and beyond!
Registration Links
For those who have been attending this past school year, there is no need to register for summer ministry.
If you would like to begin attending ministry for the summer, please register for the grade they just completed.
Ladybug Infant Nursery (birth-24 months) | Goldfish Toddler Room (2 yrs)
Bee Room (3yrs) | Frog Room (4yrs-PreK) | Kindergarten | First Grade
*Registration for the 2021-2022 school year will begin on July 28