This is the place where children explore,
experience and express God's Kingdom!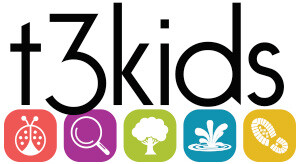 We seek to send out servant-hearted children with a passion for Jesus into the world by allowing them to explore God's creation, experience His love and express His Word. We love hanging out with kids and believe they can live passionately for Jesus and shine brightly for Him in their homes, schools, communities and beyond!