Text Reading Groups: Sermon on the Mount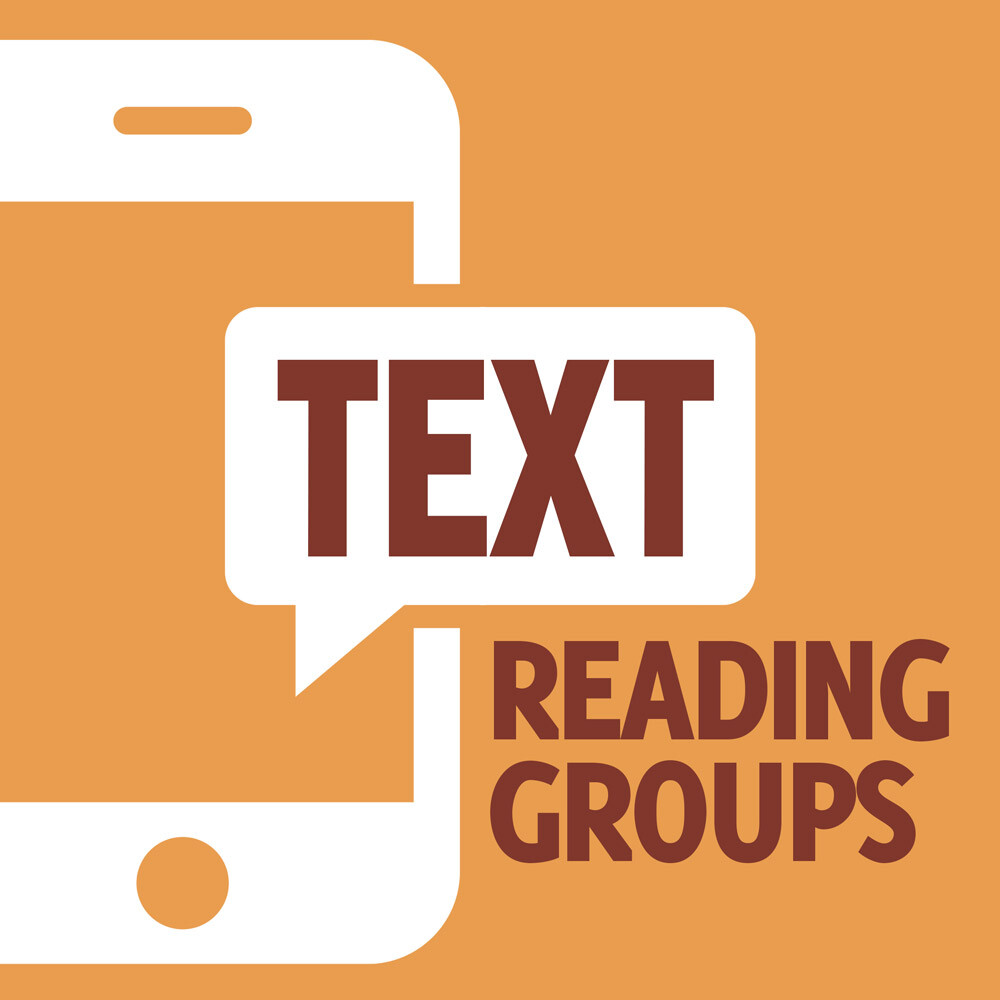 When:Sunday, September 04, 2022 - Sunday, November 20, 2022
Where:
Description
Join a group of three or four people virtually to explore the Sermon on the Mount. The ask is simple: read the passage your leader sends you knowing that it will be taught on the upcoming Sunday. Then share something with your group.

What do you share? Whatever stood out to you, encouraged you, challenged you, resonated with you, or spoke to you.
Who do you share it with? Three other people in your group.
How? Via text.
Who's in your group? We don't know yet! Which is the beauty of it. You'll meet new people, hear other perspectives, and be encouraged to read the words of Jesus each week. Each group will introduce themselves and share a photo.
The final ask? Choose one Sunday this fall to worship together in person.
WHEN: Weekly beginning September 4-November 20, 2022
LEADER: Klayton Korver
MATERIALS: A Bible and a phone that can receive group texts
REGISTRATION: None required. Instead, text the word Jesus to 855-521-2264 to get started.
Children's Discipleship
Not available