Life is Better Connected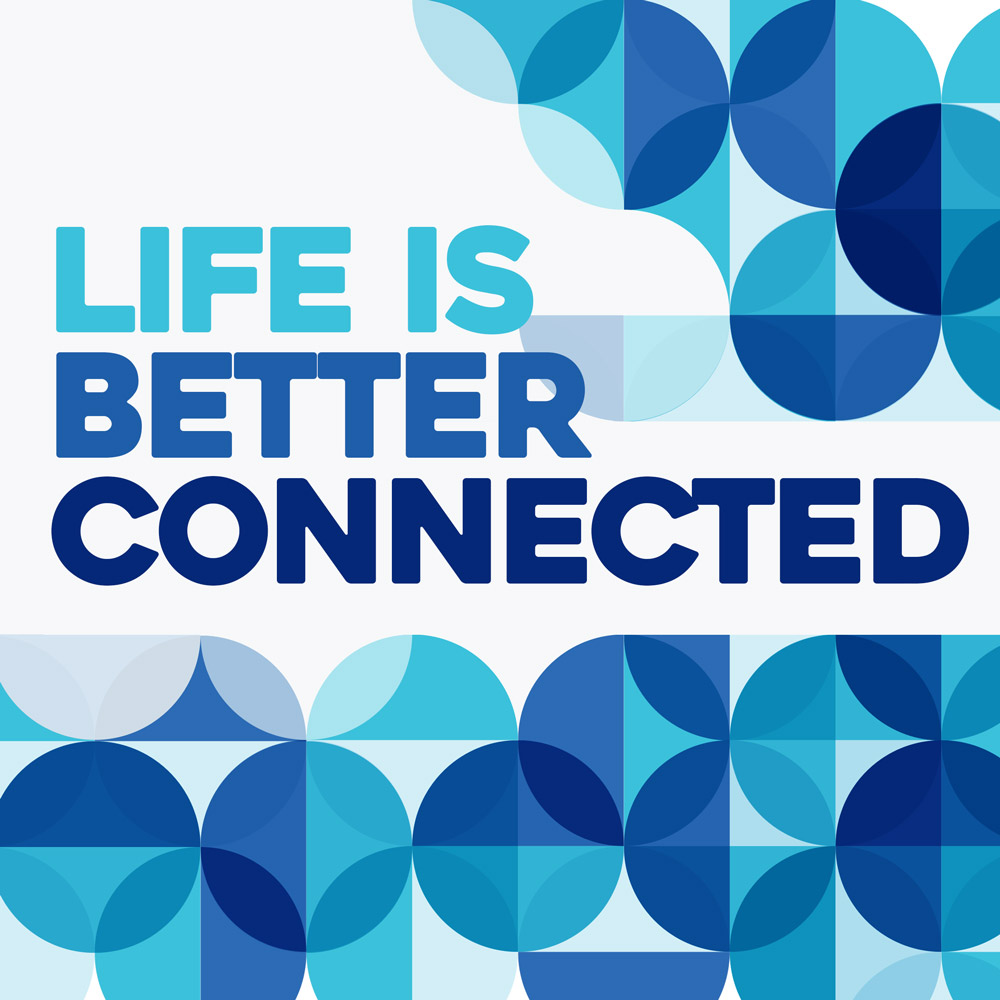 Description
A community GROUP
Van Soelen Small Group
"Community isn't just a nice option; it's a need–like food, water and shelter." This is an excerpt from the book, Community by Andy Stanley. We will be using that resource along with its DVD for the first eight sessions so we can learn how to grow together. Beyond that, we will decide as a GROUP what we want to study in each next season.
LEADERS: Dave & Rhonda Van Soelen
MATERIALS: Provided
LOCATION: 408 Independence Street, Pella

Children's Discipleship
Contact your leader for the GROUPS childcare option.