Call to Create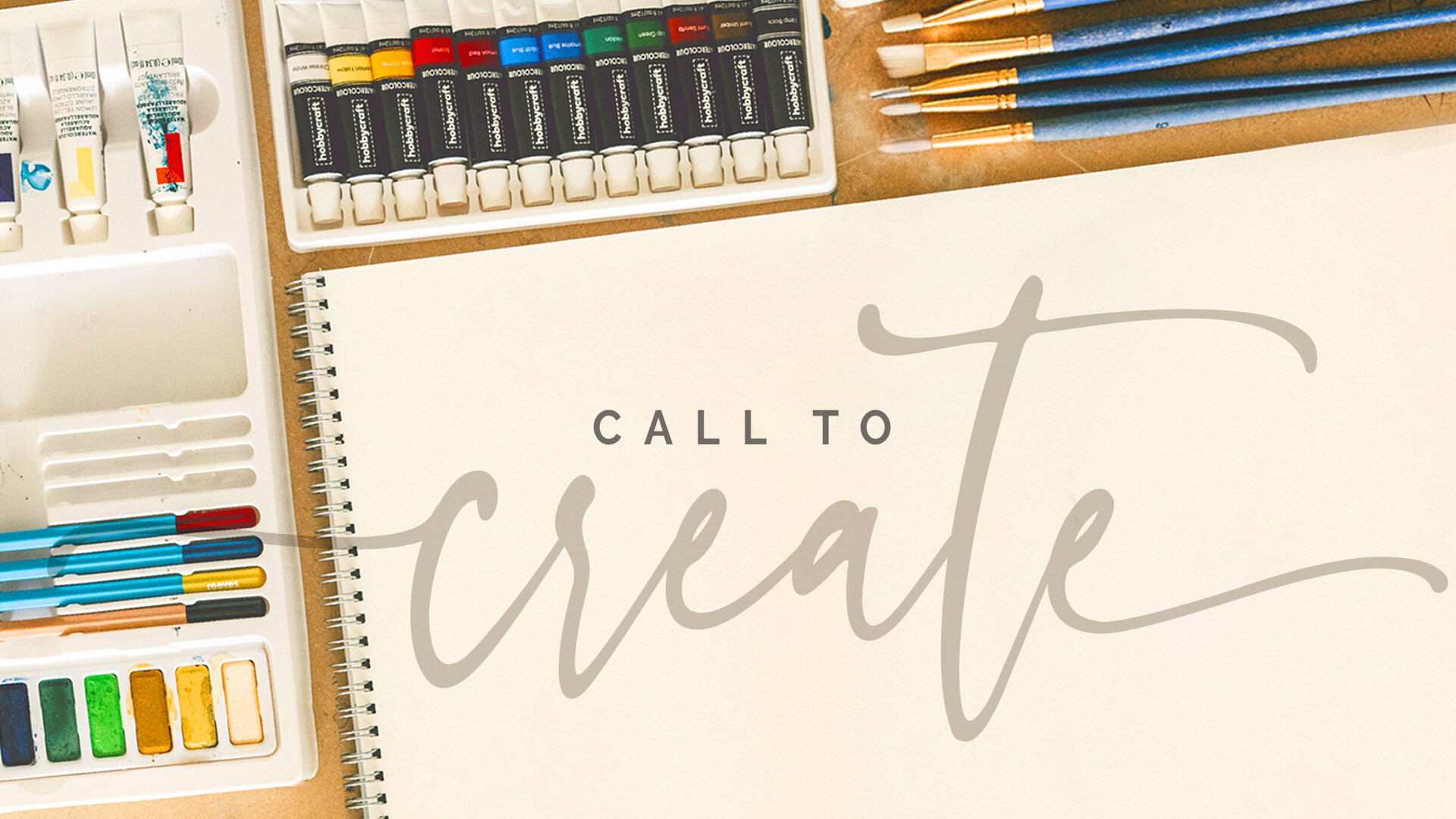 Description
Open Studio
Do you feel a nudge to explore your God-given creativity but don't know where to begin? Are you interested in creating sermon series art but need some encouragement and feedback from others along the way? Call to Create provides studio space and basic art supplies for all ages and skill levels to play around with art and discover a deeper relationship with God in the process.
LEADER: Lori Heschke
MATERIALS: Basic art supplies will be provided. Participants should bring their own speciality supplies for their projects.
REGISTRATION: Not required. Join us as you're available.
CHILDCARE: Contact your leader for options.