Family Members - Welcome to Membership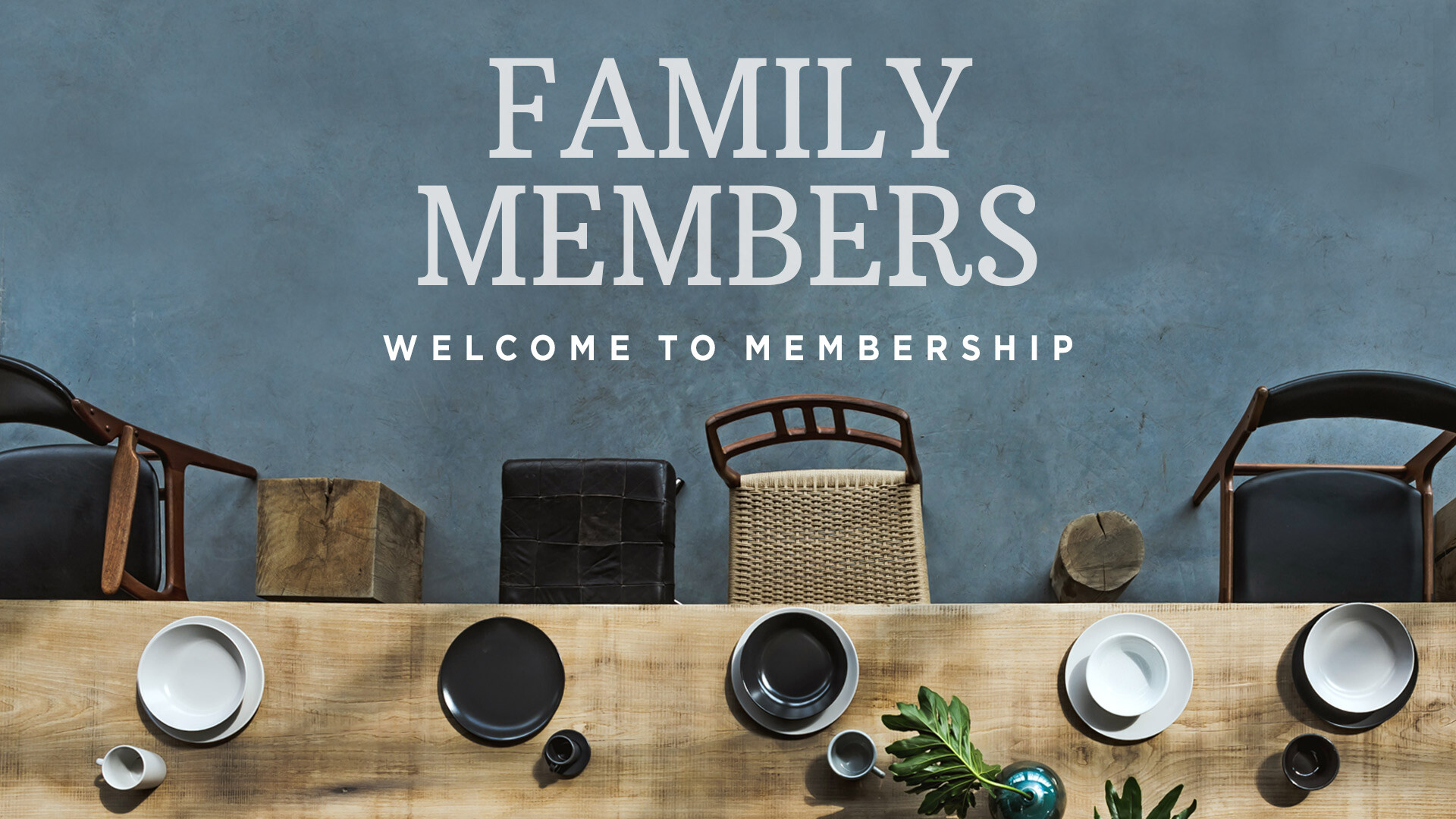 Description
We are family. Maybe not by blood, but because we are a church, we are family. At Third, you're invited to attend six gatherings to learn more about what it means to be in our family. Each week together provides an opportunity for you to learn more about the mission, vision, values, and belief statements of Third Church. Our goal is to help you become familiar with who we are as a church family, share how our community follows Jesus together, and create new relationships. There is no pressure to join after the class, but we hope you know our family a lot better because we can't wait to get to know you.
LEADERS: Brian Vande Lune
MATERIALS: Provided
Children's Discipleship
Available for birth-5th grade; Registration required.