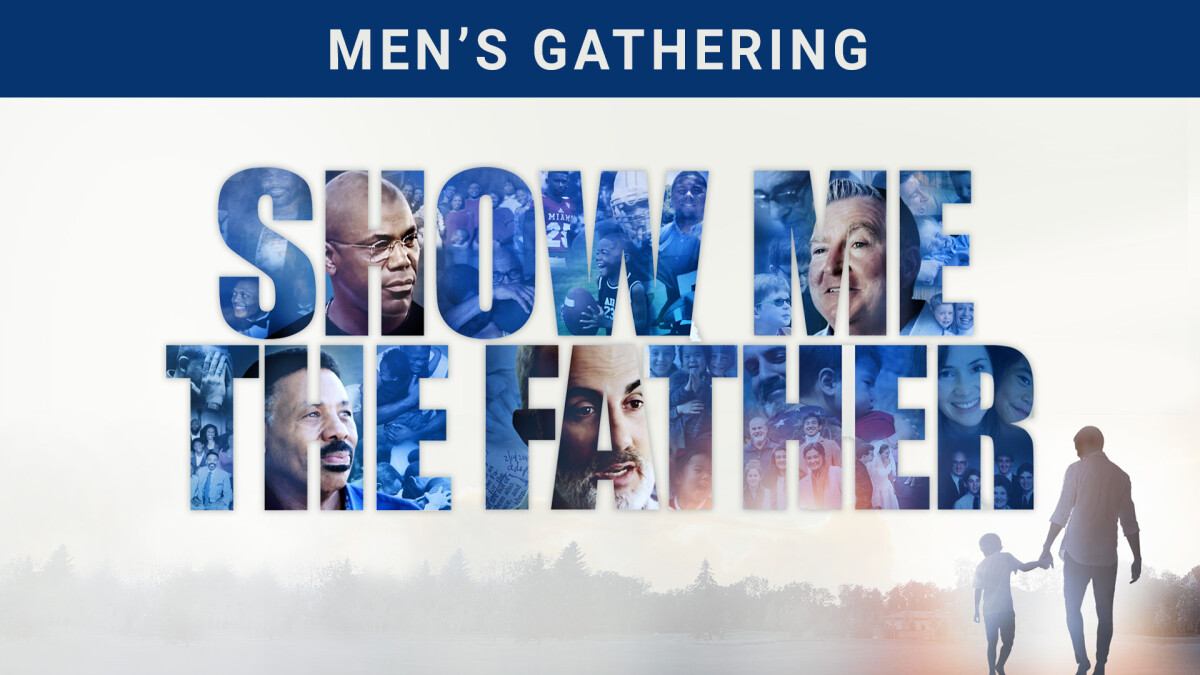 Wednesday, August 10, 2022, 6:15 PM - 8:30 PM
Gentlemen, this is the same documentary that we showed in May. We are showing it again for three reasons. First, men who missed it have requested it. Second, we see it as an opportunity for you to invite another man who could be blessed by it. Third, it could encourage you in different ways than the first time you saw it.
Everyone has a unique father story. Whether positive or negative, it's always personal and can deeply affect the core of our identity and the direction of our lives. All men are invited to view a documentary that provides a fresh perspective on the role of fathers in today's society. Show Me the Father invites you to think differently about how you view your own father. But more importantly, how you personally relate to God, our perfect and true Father.