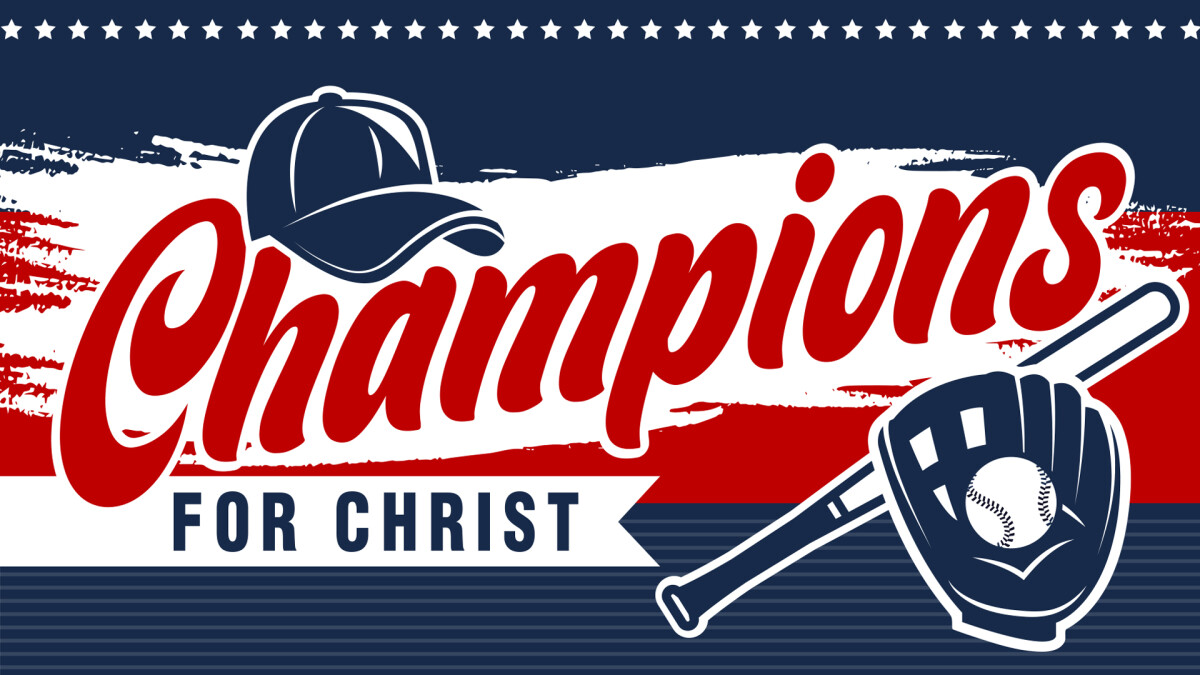 Every Thursday, from 06/30/2022 to 07/28/2022, 9:00 AM - 10:00 AM
Learn how to become 'Champions for Christ" on and off the field. Each week, we will focus on putting on a different piece of the armor of God, just like catcher's equipment. Then we will play ball!
WHO: Boys and girls entering 3rd and 4th grade this fall.
WHEN: Starts Thursday, June 30th and meets every Thursday in July. From 9:00am-10:00am
WHERE: Pella Sports Complex, Field #5
WHAT TO BRING: Please bring a water bottle, a glove (if you have one) and your Bible. *Optional: a helmet, and any other equipment you would like to use. Balls (no hard balls) and bats will be provided.
Parents are welcome to come and join the fun! Would love Dugout Dads and Moms!