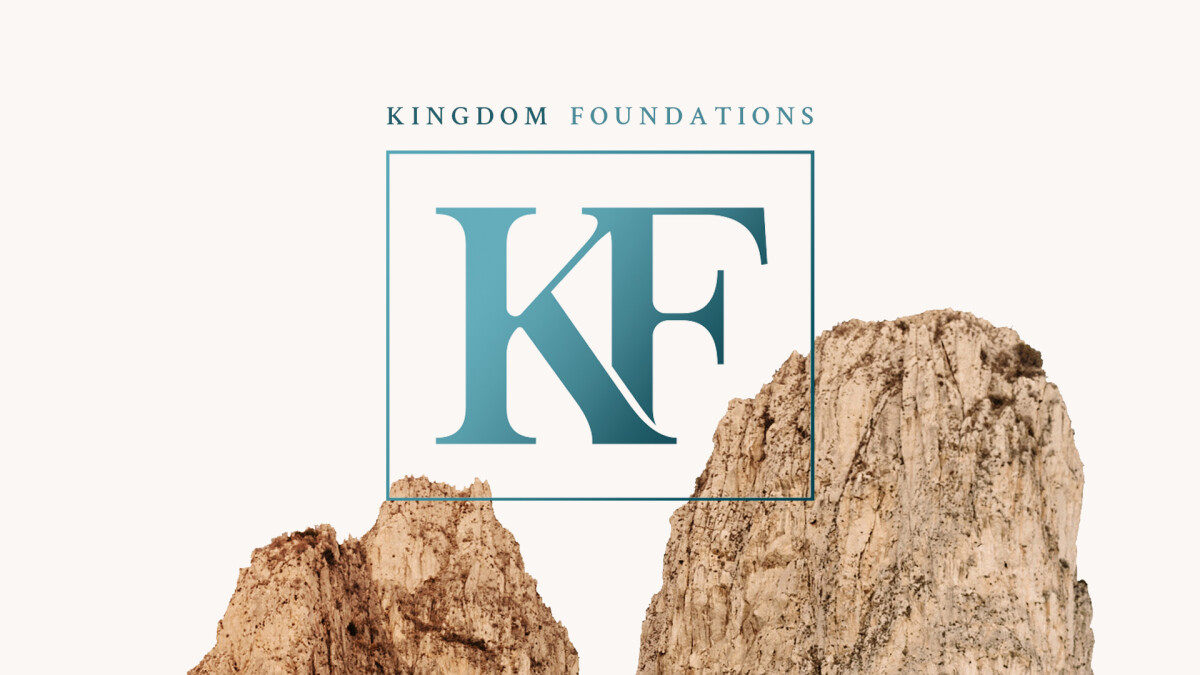 Wednesday, November 18, 2020, 7:00 PM - Saturday, November 21, 2020, 10:00 PM
From the First Great Awakening to Azusa Street to Pella, IA, the story of Heaven coming to earth is still being written. Kingdom Foundations is designed to help you find your place in that story. To help you find your tribe. To firm up your foundation with theology, practical tools, a fresh filling, and an activation in Spiritual gifts.
Come discover what God is doing all around the world, and be encouraged as you dig deeper into the power of God for yourself and those you're called to reach.
Conference Details & Registration
Word and Spirit Discipleship
Learn more about Third Church's vision for Word and Spirit Discipleship.
Want to know more about healing at Third? Check out these healing podcasts.