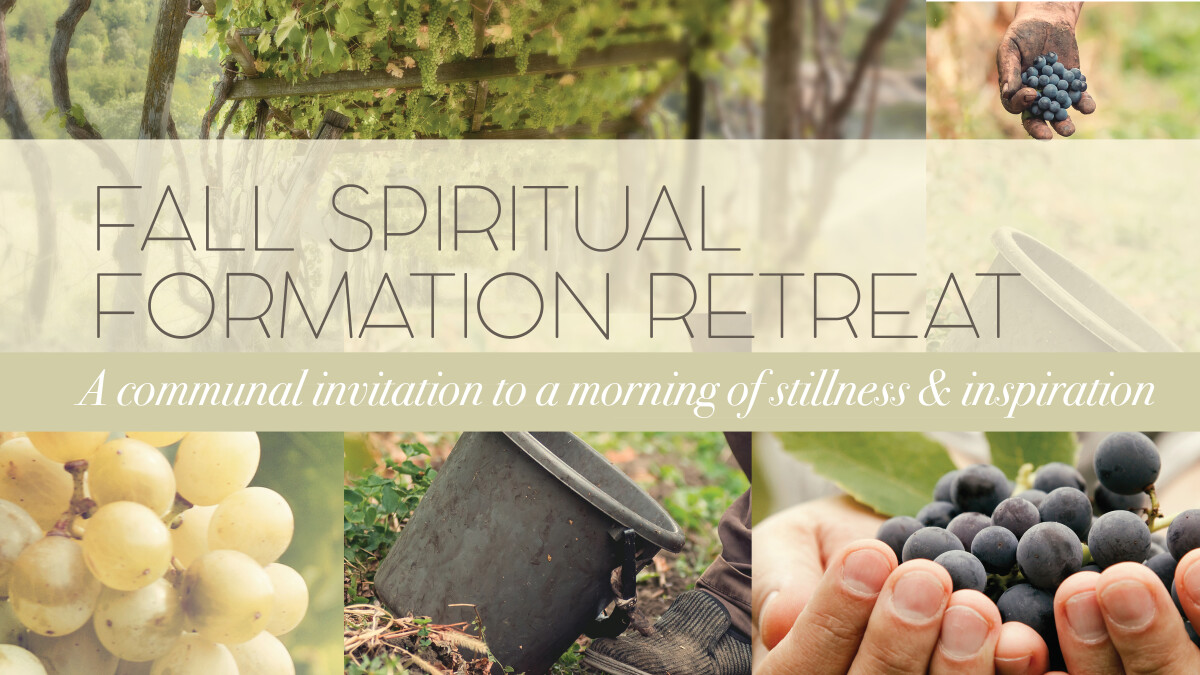 Saturday, October 19, 2019, 8:30 AM - 12:00 PM
You are invited to join us for a morning of stillness and inspiration at home at Third. We want to set the table for you to connect with Jesus in the midst of a busy fall season. At the retreat we will provide:
Individual spaces prepared to read, pray or write
Three optional teachings on "behold, become and bless"
Prayer teams available to encourage and bless
Coffee and light snacks
For questions or more information, contact Terry Van Dusseldorp.