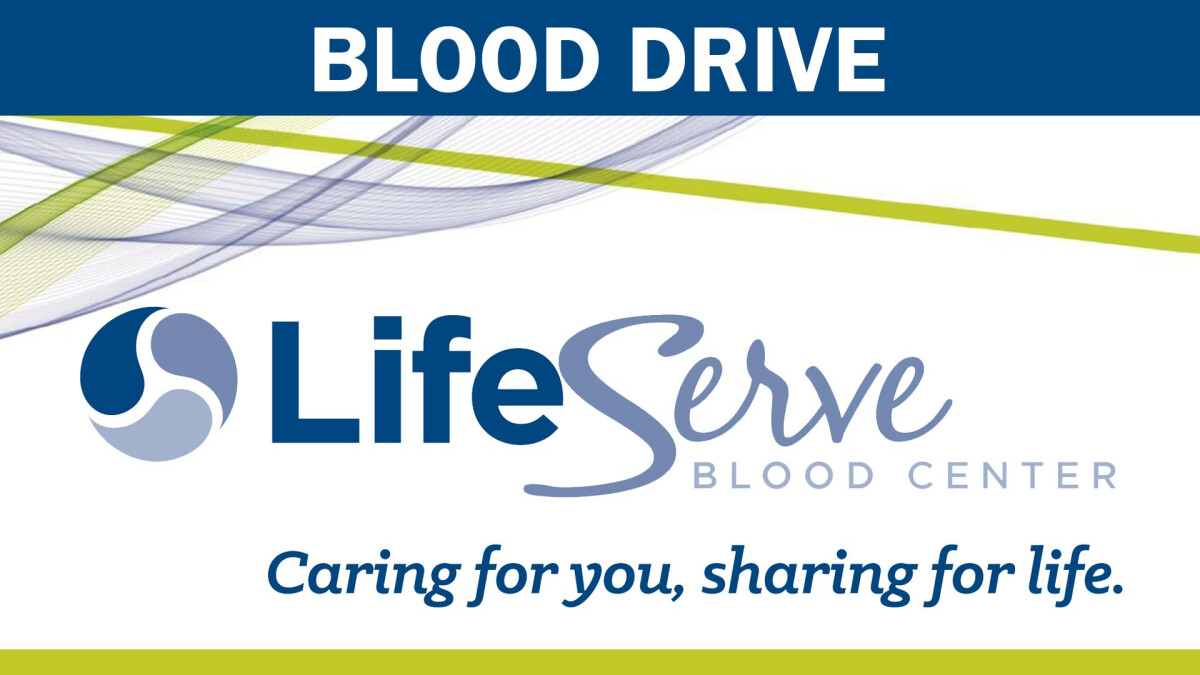 Tuesday, August 20, 2019, 11:00 AM - 5:00 PM
Life Serve will be sponsoring a blood drive in the Third Church Fellowship Hall (use main entrance on the south side of the building).
Appointments may be made by phone by calling 800-287-4903.
Blood Donor Eligibility Guidelines
Weight: 120 lbs
Age: at least 16 years old (16 & 17 year old donors must have a signed parental/guadian permission form)
Must be in general good health
Eat a good meal & drink plenty of fluids prior to donating blood
Bring a Photo ID or Donor ID card
Who Your Donation Helps
Cancer patients are the number one recipient of blood donations. Burn victims, trauma patients, premature infants, surgery patients and more all rerquire red cells, plasma and platelets to survive.