Minnesota–7th Grade Mission Trip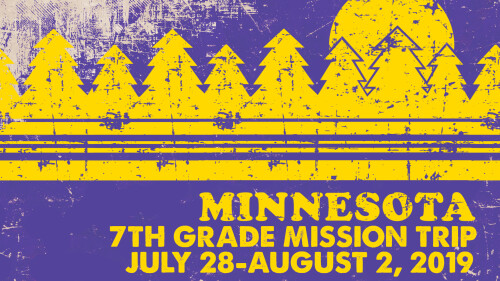 In the World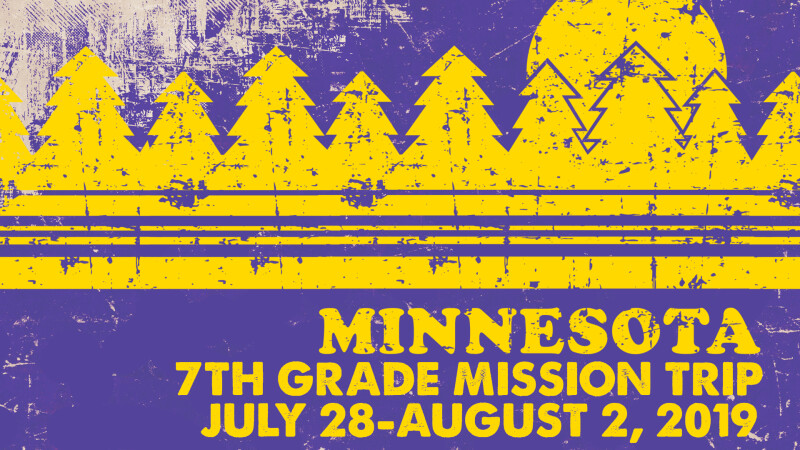 Minnesota Mission Trip
7th grade students will have the opportunity to serve at local community centers and visit with elderly residents of the Twin Cities. In addition, they will also partner with local social service programs that are making an impact in the community.

LOCATION: Twin Cities, Minnesota
FOR: 7th grade students
DATES: July 28-August 2, 2019
COST: $150 per student
INFORMATION MEETING: Wednesday, October 17, 2018
CONTACT INFORMATION: Brett Wiersma

*This trip is currently full. Please email Myra Van Zee to get your name added to the waiting list.