Puerto Rico–High School Mission Trip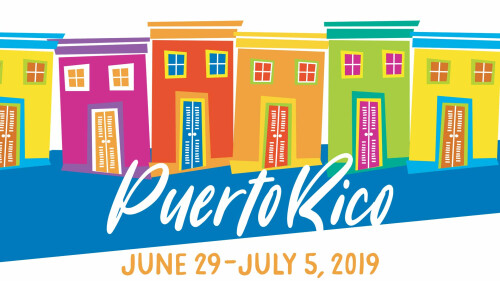 In the World

Puerto Rico Mission Trip
We will help to address poverty and homelessness by partnering with local organizations. We work in continued disaster relief efforts in the mission of rebuilding Puerto Rico, since the hurricane in the Fall of 2017. Service in Puerto Rico is highly relational, whether you're working with children, youth or people in rehab programs. Hear from local residents of Arecibo about the unique aspects of life on the island, visit the beach, attend a church service and share a community meal.

LOCATION: Puerto Rico
FOR: High School students
DATES: June 29-July 5, 2019
COST: $700
CONTACT INFORMATION: Ali Cranmer

*This trip is currently full. Please email Myra Van Zee to get your name added to the waiting list.