Chicago–8th Grade Mission Trip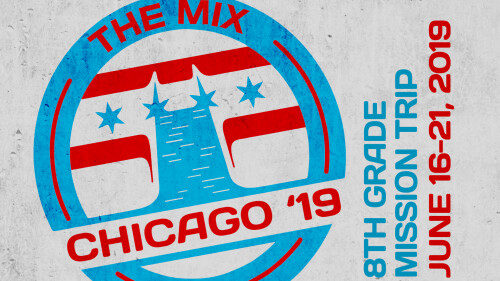 In the World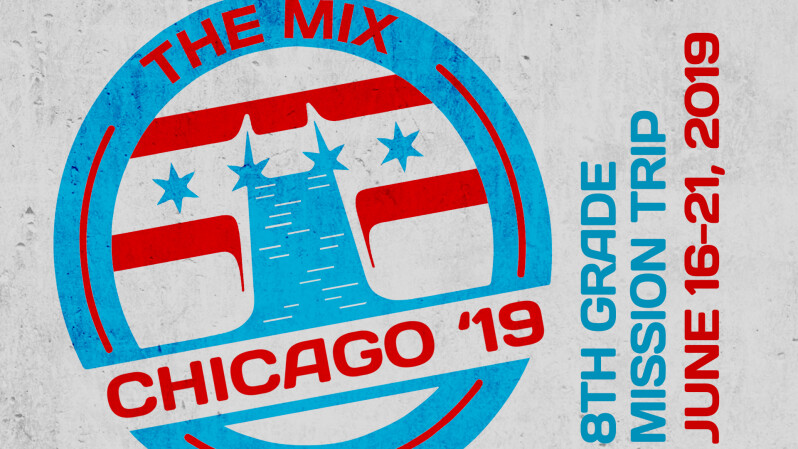 In June, we will send a group of 8th grade students to do ministry in Chicago. This is a transitional trip for our 8th graders as they move from middle school into high school. Our team will help meet the needs of Chicago's people by partnering with local ministries that are working with children, the elderly, and those who are homeless. Along with getting to know wonderful community friends, they may have the opportunity to serve at a food pantry, kids' organization, or at an outdoor educational garden.
LOCATION: Chicago, Illinois
FOR: 8th grade students
DATES: June 16-21, 2019
COST: $150 per student
INFORMATION MEETING: Sunday, May 19, for those registered
*This trip is currently full. Please email Myra Van Zee to get your name added to the waiting list.