Serve in Adult Ministries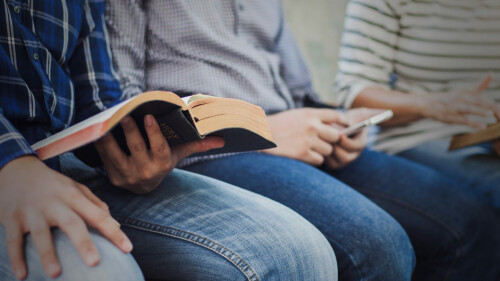 In the Church
Serve in Adult Ministries
Are you excited about helping adults connect with God and grow in their faith? Adult ministries may be an area of service you'd like to explore. There are three primary areas focused on adult spiritual formation: ministries, classes and groups. Take some time to learn more about each one and apply to join one of our teams.
Ministries
Our adult discipleship ministries offer fellowship in environments that are welcoming and transformational to all spiritual growth stages. These ministries provide a place to belong and experience a taste of encouraging community as we learn and grow together.
Classes
Classes at Third are more than a set of workbooks or long lectures; they provide an environment where you can pursue God in community, build a strong biblical foundation for your faith and catalyze spiritual growth towards God's call on your life.
Groups
Groups at Third Church are modeled after the early church, where the apostles truly lived life together in ways that exhibited spiritual growth, encouragement, rooted relationships, unity, gratitude, prayer, service, grace, generosity and authenticity. This ministry helps us move out of rows and into circles as we grow in these core essentials and in relationship with others and Jesus.