Lent Sermon Series Group: Let's Create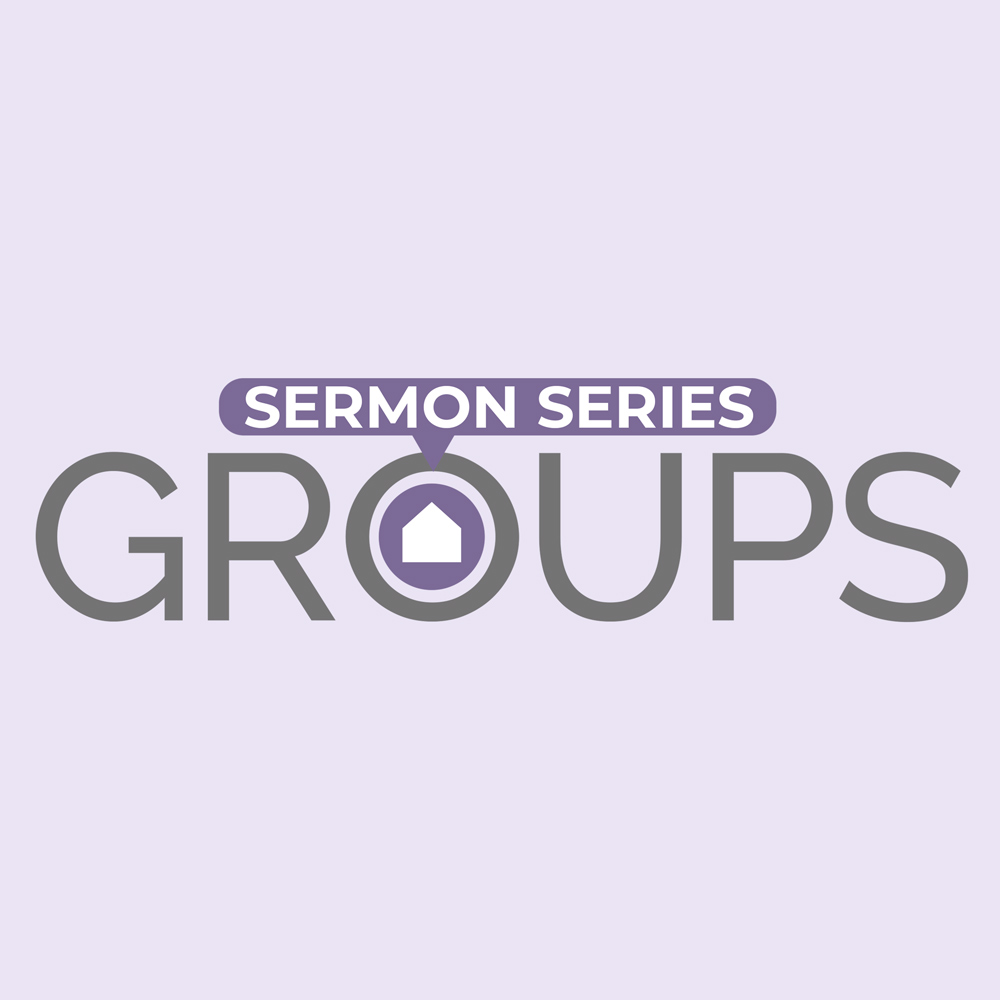 Description
A SERMON SERIES GROUP
WHERE THE SUNDAY MORNING TEACHING BECOMES A LAUNCH PAD FOR COMMUNITY
These GROUPS amplify the impact of the Sunday morning teaching by discussing it mid-week and applying it to daily life. Gathering in community to dig deeper into Sunday teachings is sure to increase the significance of your Lenten season.
Join our Lent Sermon Series Group for adults to create and share our reflections based on the weekly sermon message whether that's coloring, drawing, poetry, etc. Bring your own art supplies or some will be provided (paper, colored pencils and markers). We plan to meet on the first floor lighthouse weekly.
LEADERS: Michelle Smith
Childcare
Contact your leader for the GROUPS childcare option.