Lent Sermon Series Group: Mitchell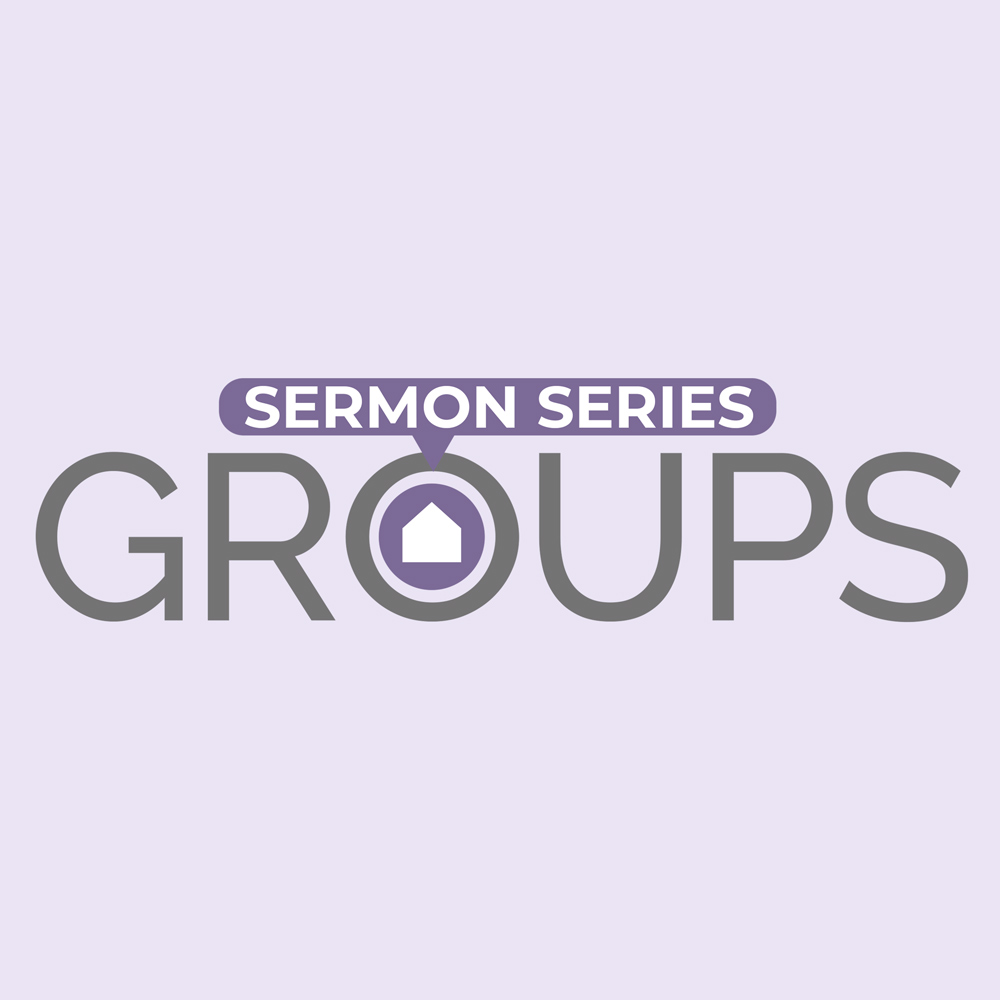 Description
A SERMON SERIES GROUP
WHERE THE SUNDAY MORNING TEACHING BECOMES A LAUNCH PAD FOR COMMUNITY
These GROUPS amplify the impact of the Sunday morning teaching by discussing it mid-week and applying it to daily life. Gathering in community to dig deeper into Sunday teachings is sure to increase the significance of your Lenten season.
We're "old married people" (early 50s) but everyone is welcome to join us.
LEADERS: Jim & Kelly Mitchell
Children's Discipleship
Available for birth-5th grade; registration required.