IF:Table-Pella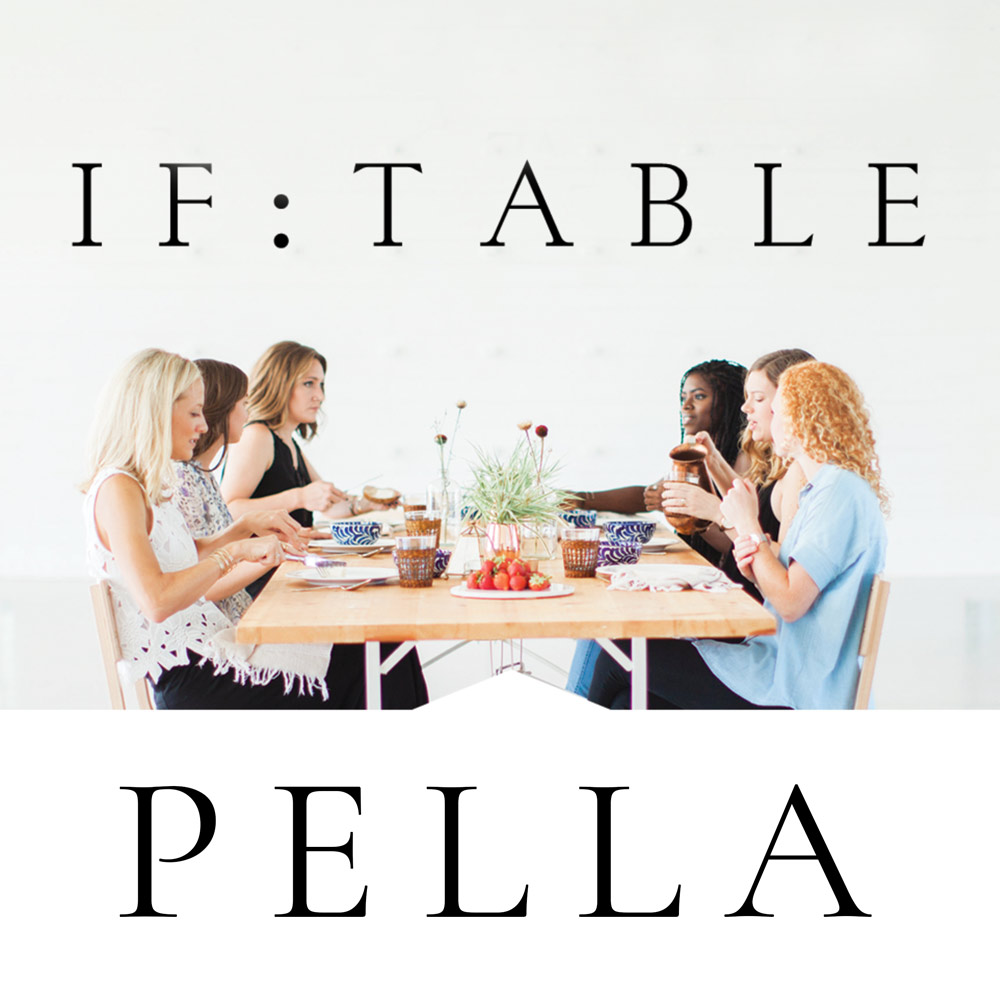 Description
A COMMUNITY GROUP
TWO HOURS, FOUR QUESTIONS, SIX WOMEN
Based on Acts 2:46 "They broke bread together in different homes and shared their food happily and freely," we will meet monthly in homes to share a meal and ponder a few questions together. All ages and stages of your journey in Christ are welcome, even if you are just exploring Christianity. Adult women are invited to attend.
LEADER: Michelle Smith
MATERIALS: None
Children's Discipleship
Details will be coming from your leader.