Sunday Fireside Chat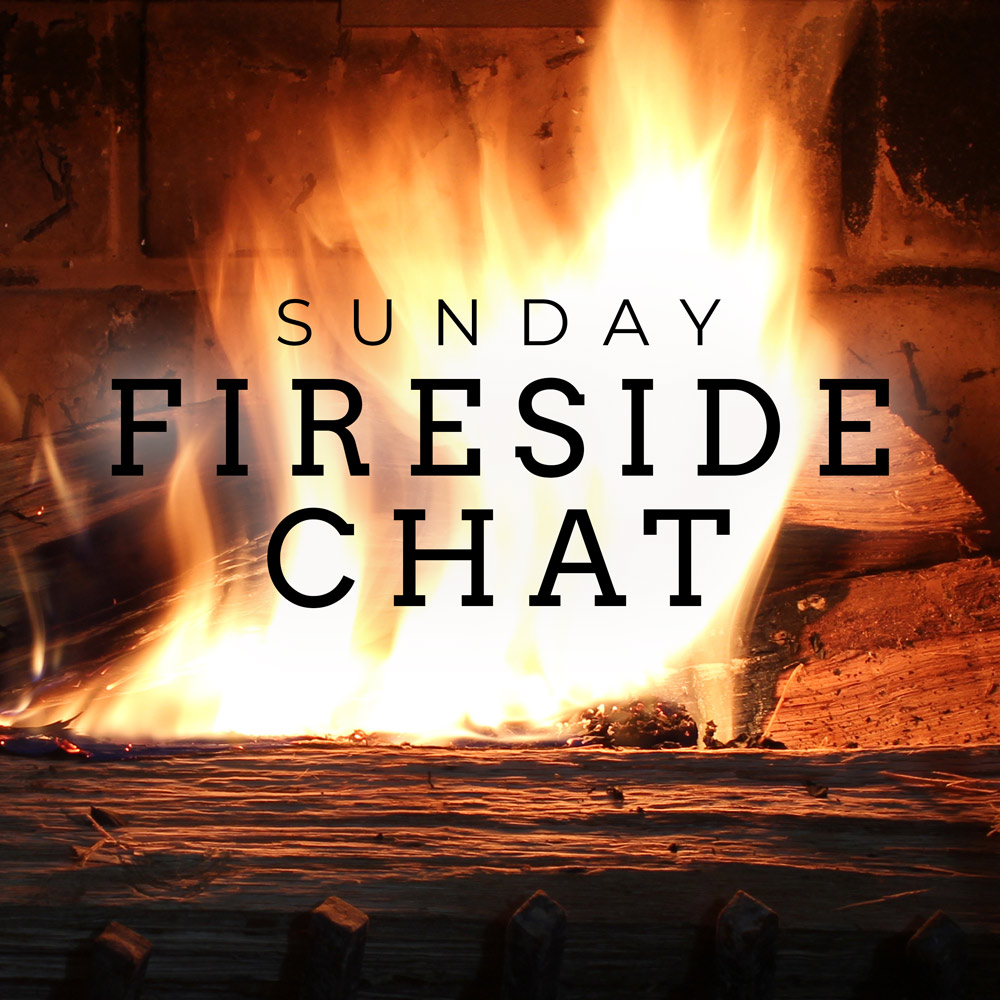 Description
A SERMON SERIES GROUP
REFLECTING ON THE MORNING TEACHING
The group is open to anyone as we discuss the morning teaching and how it can be applied and thus multiplied in our daily lives. We also strive to be an emerging group as we share experiences and stories to support each other. Feel free to attend as your schedule permits. All ages welcome.
LEADER: Verlan De Adel
MATERIALS: Bible, notebook, pen
No Registration Needed
Children's Discipleship
Available for birth-5th grade; Registration required.