Freedom Group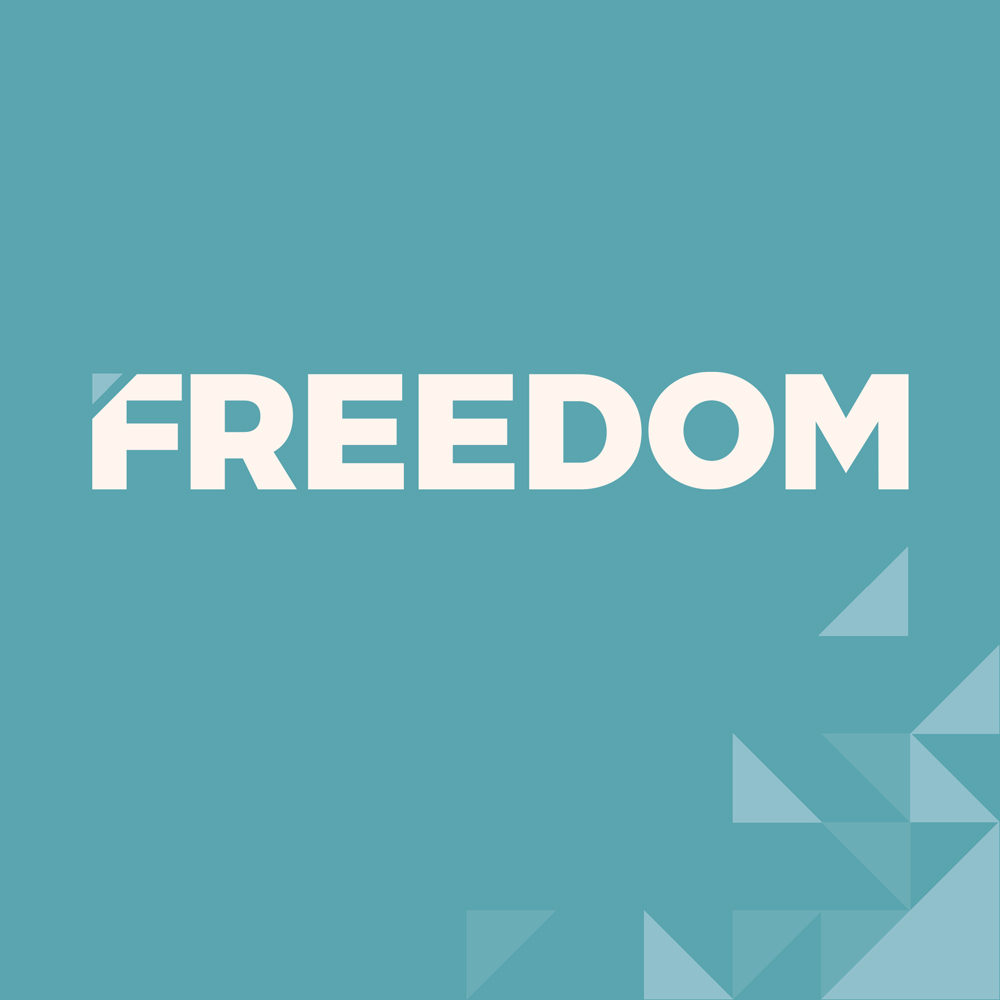 Description
A FREEDOM gROUP
Do you want the freedom to move from religion to relationship, from having to serve to wanting to serve, from the bondage of unforgiveness to a life of joy and peace, from just going through the motions to a life of purpose, fulfillment, and honor? Then join us on a 9 week adventure ending with a 1 day transformational retreat this fall. Whether you are new to the faith, or looking for greater levels of freedom in your relationship with Jesus, this opportunity is for you. There will be about 30 minutes of homework weekly. Remember what Paul wrote in Galatians 5:1- "It is for FREEDOM that Christ has set us free." We will be offering the Freedom material in two formats this fall: a class version on Wednesday nights/Thursday mornings and small groups that meet at various times throughout the week.
LEADERS: Tyler & Jaime Schiferl; Jesse & Katie Peterson
MATERIALS: Books can be purchased at the first class or small group gathering. Cost is $10.

Children's Discipleship
Details will be coming from your leader.