4 Keys to Hearing God's Voice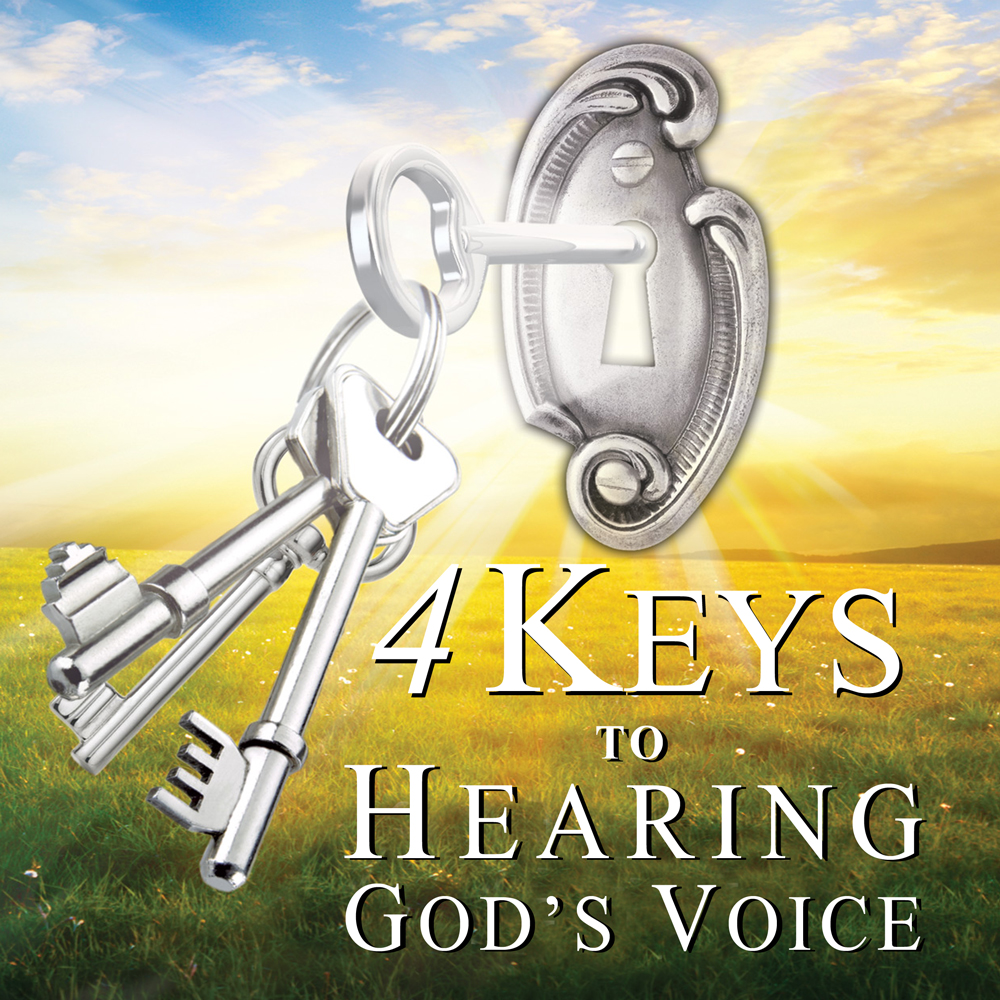 Description
A CORE VALUES CLASS
Because class content will be streamlined with Third's core values, we will be highlighting a larger venue for an adult class opportunity in the Auditorium each semester during the 11:00 hour. This fall, we invite you to attend 4 Keys to Hearing God's Voice.
This opportunity is for anyone who is seriously seeking to learn how to hear God's voice in an intimate transforming relationship through four simple keys. Learn to open the doors of fellowship and guidance from the Lord with these keys and your life will never be the same again!
LEADERS: Keith Korver, Kayla De Weerd
MATERIALS: 4 Keys to Hearing God's Voice Life Enrichment and Review Notebook (will be ordered for you; bring $5.00 to first class) and 4 Keys to Hearing God's Voice by Dr. Mark and Patti Virkler (Optional)
Children's Discipleship
Available for birth-5th grade; Registration required.